Posted by Dan Narsete on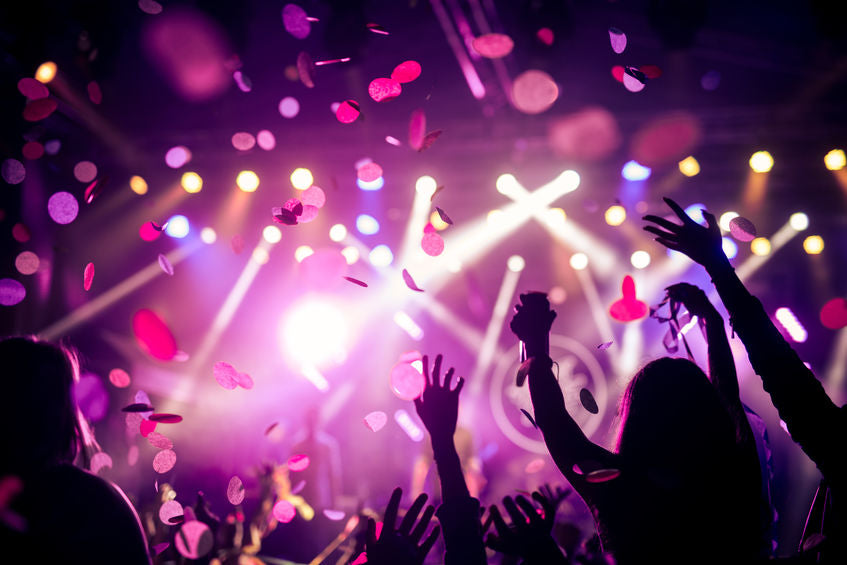 Spring has sprung, and that can only mean one thing — festival season has officially begun. If you're a music fan, then you've probably got tickets for at least one upcoming festival and a plan to enjoy some time outdoors. Whether you're enjoying one day in the desert or trekking cross country for a three-day experience, these tips will keep your skin in tip top shape during your excursion. Pare Down the Necessities Recreational events aside, your accommodations will dictate how and what you pack. A nice hotel may include skincare amenities, but if you're pitching a tent or relaxing...
---
Posted by Dan Narsete on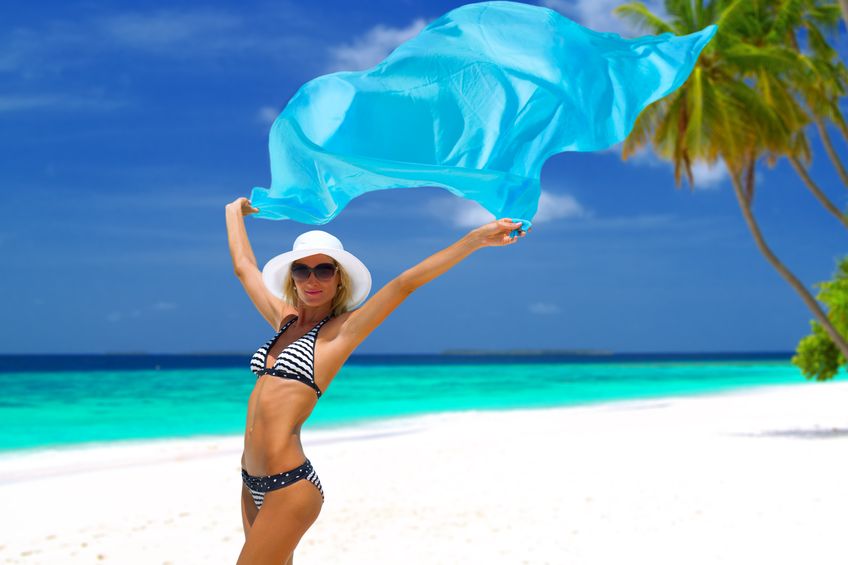 We bet you know exactly how many days there are in summer vacation. If you don't, here is a fun fact. Summer is 92 glorious days long. Hooray! If you are one of the many lucky people who is going to be traveling somewhere terrific for summer, then you might want to check out this list of 5 skincare tips for summer vacation. You do want to take good care of your skin on vacation, right? Skincare Tip #5: Pre-Vacation Maintenance    This means getting your laser hair treatments or waxing done, if you prefer, right before...
---
Posted by Dan Narsete on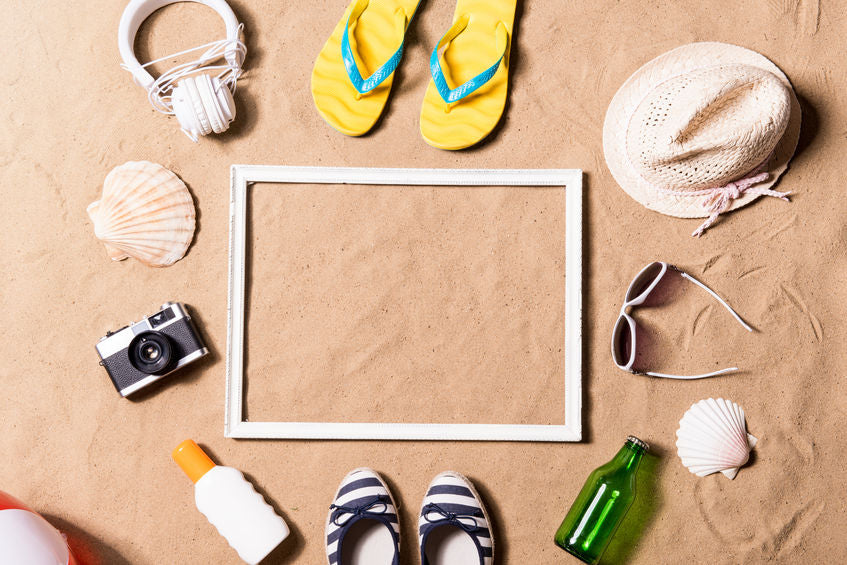 Spring has sprung and summer is right around the corner! Are you ready for warm weather, beaches, and sun? We compiled a short list to get you ready. Here is our top 5 checklist to get ready for the summer. #1 Get In Shape I get it. Kids, work, the house, yard, social engagements…you're busy. Who isn't? But if you don't start somewhere, it's never going to happen. The key here is to start small and then build up from there. How about taking a short jog around the block a few days a week? If that's not your...
Recent Articles
Categories