Posted by Dan Narsete on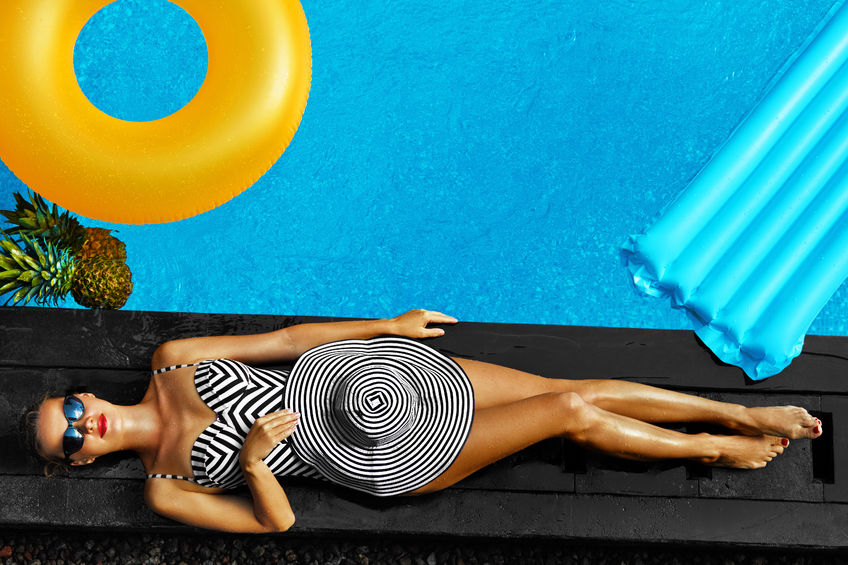 Are you sunscreen savvy? This is an important question to ask yourself on whether or not sunscreen is a part of your daily life. We hope it is! But right now if you are a little lax in this department of skincare, we're here to tell you that there are so many reasons why you should slather yourself in the right sunscreen each day. Here are the best 4 facts on why you need to wear sunscreen or sunblock every day. Keep in mind if you don't like the goopy feel of sunscreen, many modern beauty companies are making...
---
Posted by Dan Narsete on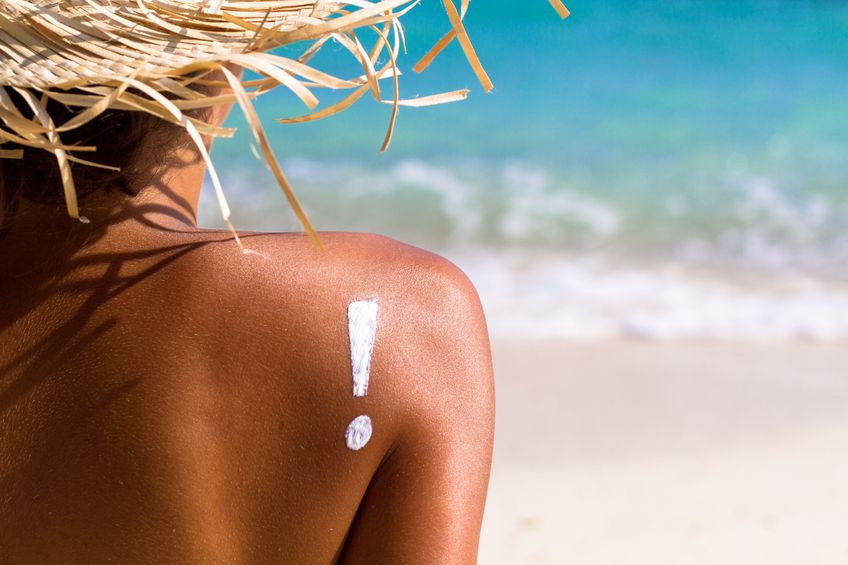 Top 5 Areas People Miss With Sunscreen    "The summer night is like a perfection of thought." - Wallace Stevens Sunscreen is one of the best preventive measures in protecting ourselves against skin cancer and damaged skin. But let's face it, we have other things going on and we are lucky if we remember to put sunscreen on in the first place. If we do manage to put some on, most of us quickly try to rub some on our face and maybe our neck (if we think about it). But what about the other areas of our body? Here...
Recent Articles
Categories