Posted by Dan Narsete on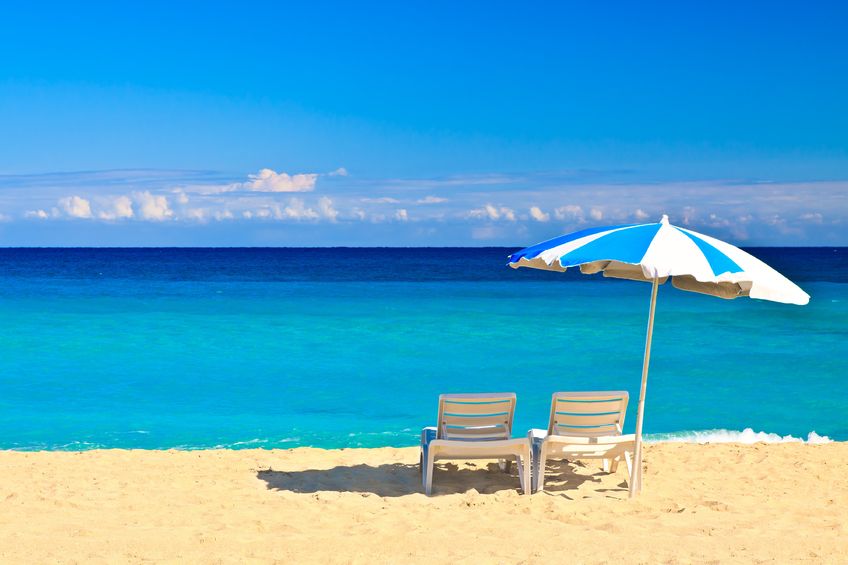 Whether you're on the beach, at a concert, or maybe the ski slopes, it doesn't matter—it's spring break and you are somewhere having fun! Drinks are flowing and the sun is shining. Fast forward to tomorrow AM. You have a sunburn, dehydrated, and probably a little hungover. How did this happen and what could I have done to avoid it?  #1 How to deal with a sunburn Nobody wants a sunburn, especially on spring break, but it happens. According to the American Academy of Dermatology (AAD), here is the skinny on dealing with a sunburn: Put a cold, damp towel...
---
Posted by Dan Narsete on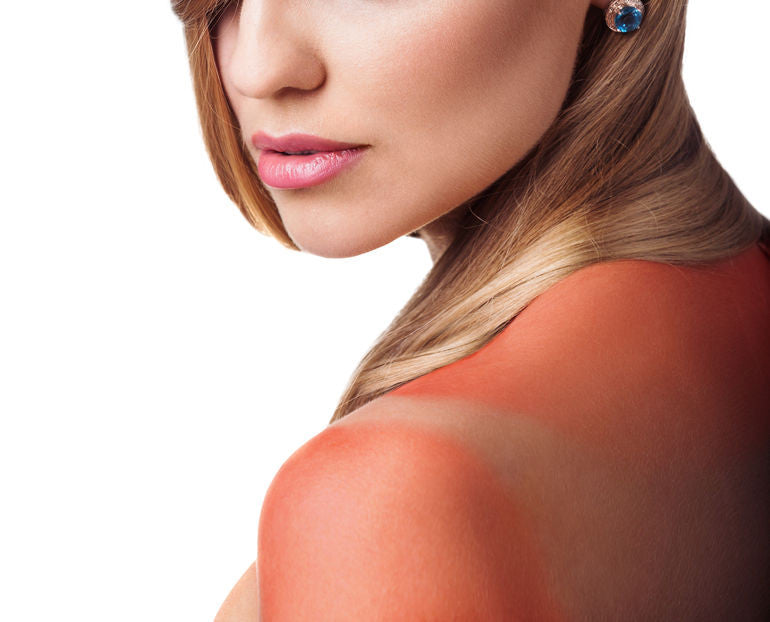 "I'm sorry, if you were right, I'd agree with you." –Robin Williams   You're at the pool, the beach, or on a hike enjoying yourself. After a period of time, your face, back or certain parts of your body start to feel warm. Then hot. Then red. It's happened. You have a sunburn. Though that's a bit on the dramatic level, it's happened to all of us. Now, what do we do?  #1 Get out of the sun Not rocket science, BUT how many times have you seen people that are cherry-red give the "I'm already burned, so what does it...
Recent Articles
Categories