Posted by Dan Narsete on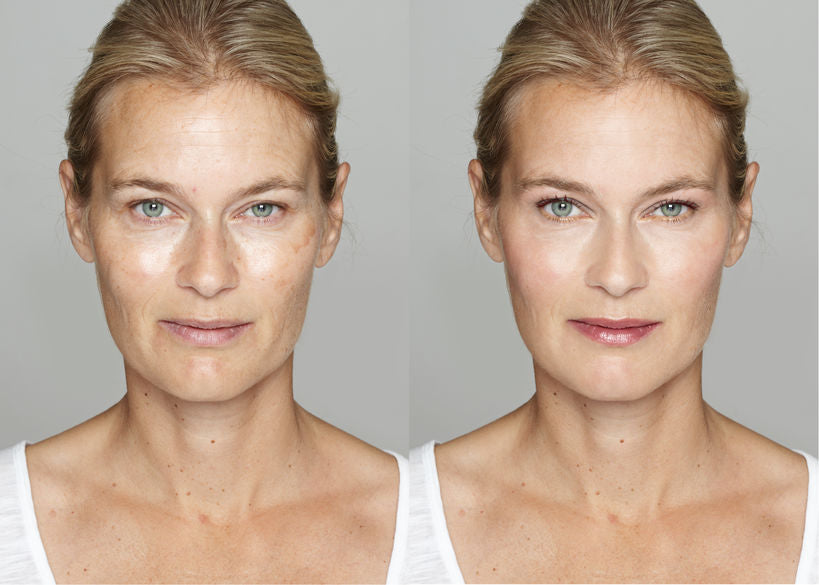 Given the chance, most people prefer to take care of their problems directly. Involving a professional requires research, time, and money. Unfortunately, some of those things are hard to come by. Most of us turn to Doctor Internet as often as possible simply because we can. But if you're looking for skin care remedies, how do you know you're not damaging your skin by mixing together your own skin care cocktail? If you're tempted to try a home remedy to treat your discoloration, age spots, sun spots, or healed acne marks, then read on. There are a few things you...
---
Posted by Dan Narsete on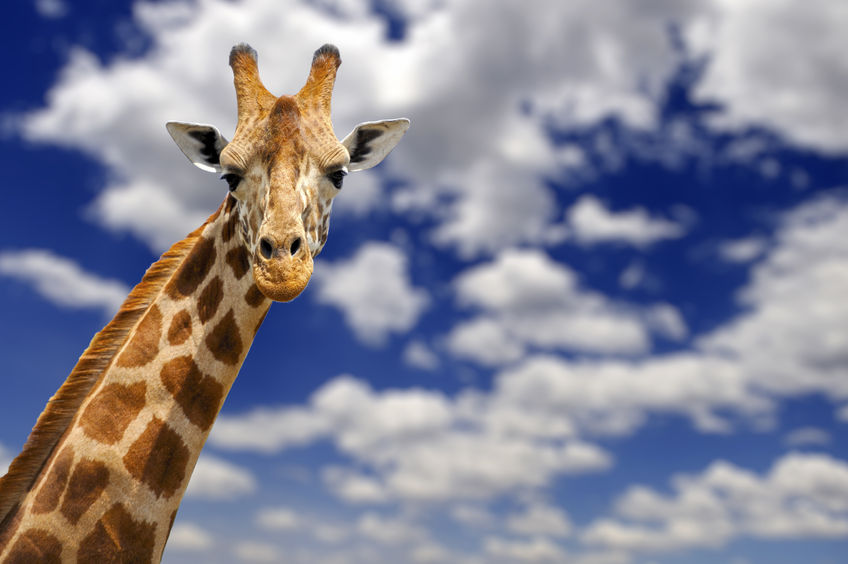 As we age, so does our skin, and if you've spent time in the sun, you probably have a few spots that are a bit darker than others. Some people call them age spots or liver spots, but they really have more to do with sun exposure than anything else. If you have them on your face, chest, hands, or arms, chances are good you've spent time in sunny locations, and they've developed over the years. With all that said, you probably don't especially care for them, so let's explore how they came to be and what you can do...
---
Posted by Dan Narsete on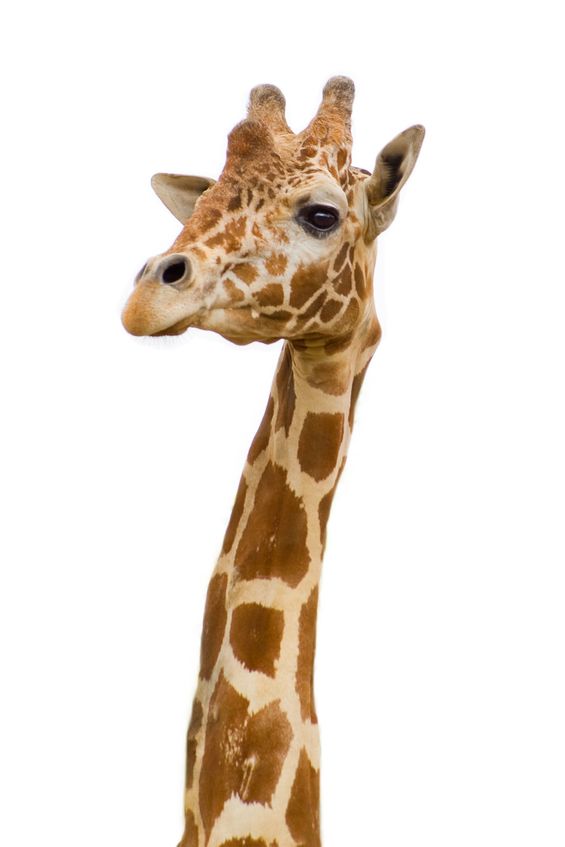 "I cleanse my face no matter how tired I am or how many martini's I've had that night" -Romy Frydman It's nothing to be ashamed of. Brown spots, liver spots, age spots, sun spots, and whatever else you have heard of or called them happen to millions of people. Whether you live in Nome, Alaska, or in sunny California, everyone gets exposure to the sun. And when this happens so does skin discoloration.  What is a brown spot? Understanding why we get them in the first place is always a good place to start. There are two main forms...
Recent Articles
Categories