Posted by Dan Narsete on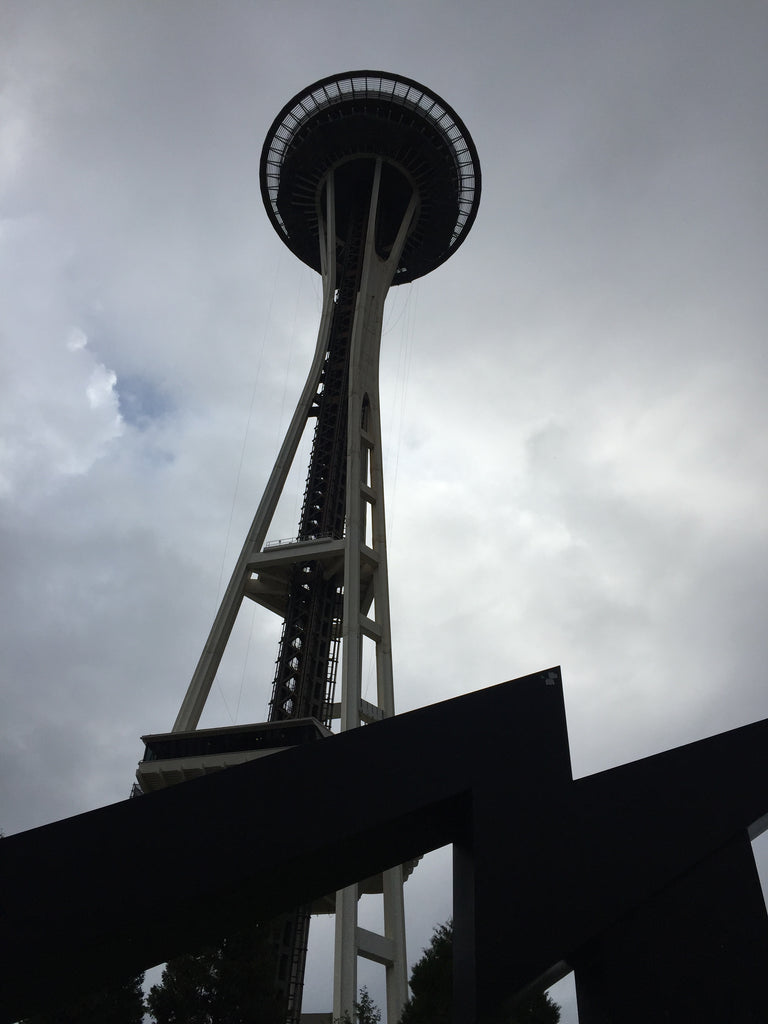 "I grew up in Seattle, where there isn't a lot of sun." -Josie Bissett Recently we visited Seattle and enjoyed the many great things the city has to offer. Fresh oysters, authentic pho', the Starbucks Reserve Roastery, and yes, even the Space Needle. The lifestyle of Seattle is both laid back, hip, and prospering with new high rises being built all over the city. With a sprawling downtown complete with hills, endless pine trees, modern architecture and shipping ports, it almost feels like Vancouver and San Francisco morphed into one. But with all the great things the city has to...
---
Posted by Dan Narsete on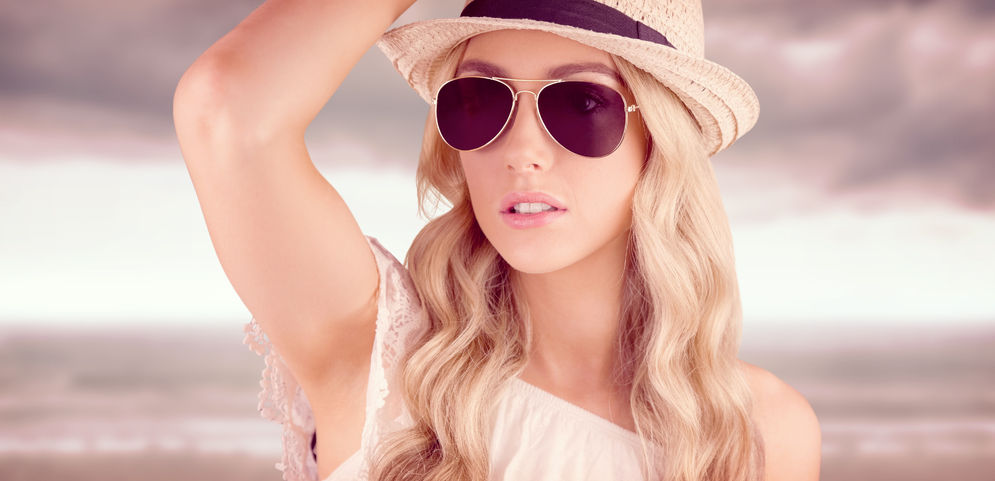 "A cloudy day is no match for a sunny disposition." -William Arthur Ward  We all know it's a good thing to put on sunscreen when it's sunny. That is a no-brainer, right? But what about when it's one of those cloudy days? Do we really need to bother with putting on sunscreen? Today we are going to   look at the issue and provide some clarity on the topic. For starters When we consider our skin health, one of the most important factors at play are ultraviolet rays. When these rays are emitted from the sun, they can penetrate into our...
Recent Articles
Categories