Posted by Dan Narsete on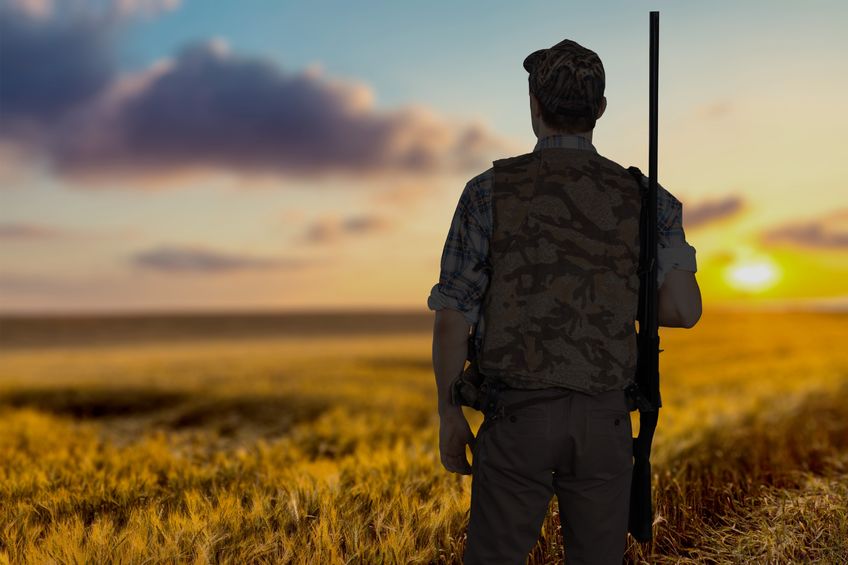 Be it boar, deer, or antelope, hunting requires close attention to detail, which includes your skin. Spending long days outdoors means withstanding the elements, and sun, humidity, wind, and cold air put your skin at risk. Luckily, there are ways to protect and pamper (yes, we said pamper) your skin while enjoying your outdoor time. High Elevation When a hunting trip has you trekking through the mountains at high elevation, moisture and sunscreen are key. Not only is the air thinner above 8,000 feet, it also tends to be drier. A semi-arid environment will cause your skin's natural moisture level...
---
Posted by Dan Narsete on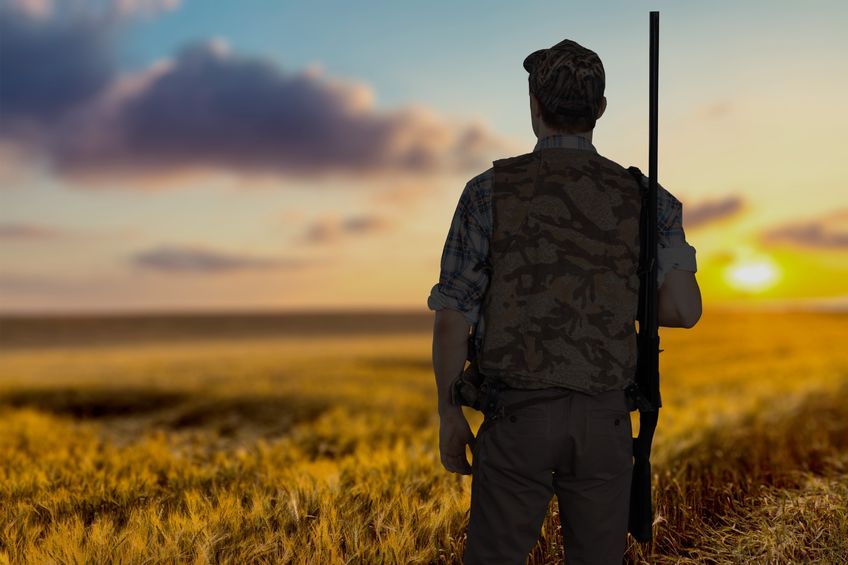 "Now it is pleasant to hunt something that you want very much over a long period of time, being outwitted, out-maneuvered, and failing at the end of each day, but having the hunt and knowing every time you are out that, sooner or later, your luck will change and that you will get the chance that you are seeking. But it is not pleasant to have a time limit by which you must get your kudu or perhaps never get it, nor even see one. It is not the way hunting should be."  -Earnest Hemmingway, Green Hills of Africa Whether you...
Recent Articles
Categories