Posted by Dan Narsete on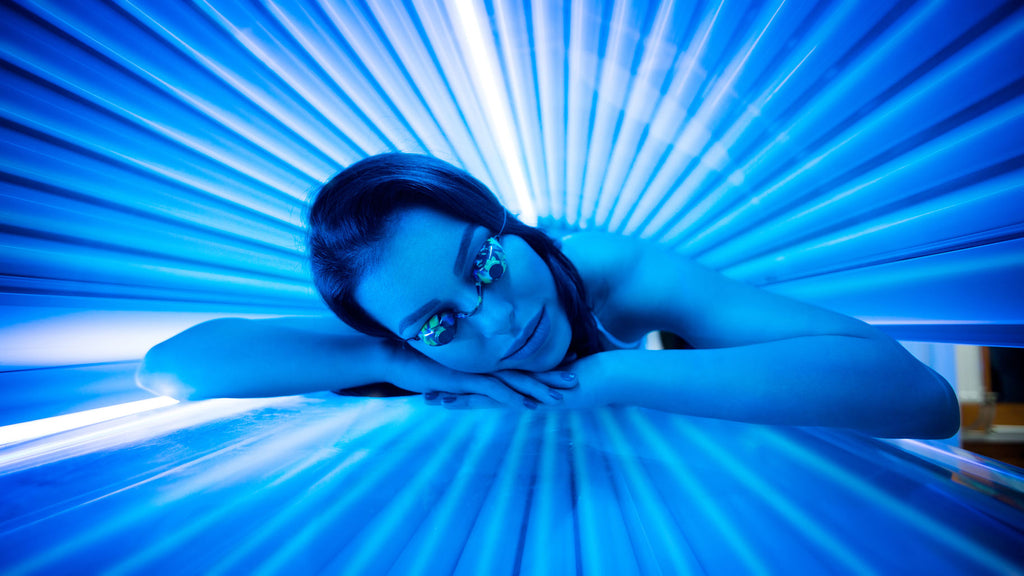 Wow, can you even believe in 2018 that people are still going to tanning beds? That could  be the end of the story right here, but let's look into the hideous dangers of tanning beds for your skin and ultimately your health.  Tanning Beds are Everywhere   Unfortunately, there are tanning beds around each street corner. They are in gyms, salons, stand-alone tanning places, and people even purchase high-end tanning bed units for their own homes. People have the misconception that a tanning bed is safer than the UVA/UVB rays of the sun. Wrong-o. Sorry to tell you the...
---
Posted by Dan Narsete on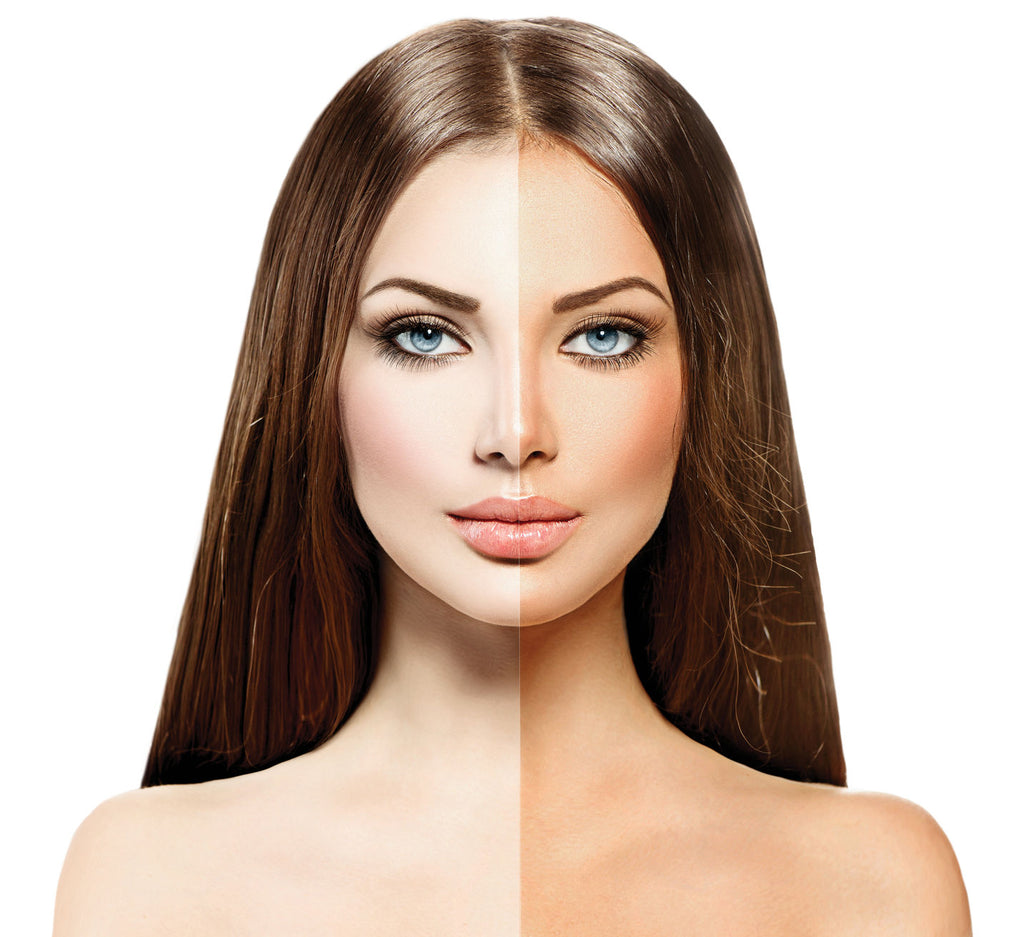 Have you ever thought about going to get a spray tan near you? This might be on your mind right now since it's beach season. Getting into that itty bitty polka dot bikini definitely looks better with a little tan color on your body. Let's be honest here, having a spray tan can make you look slimmer and healthy. No offense to all the fair ladies out there, you can rock that look with beauty as well too. Still sometimes having that faux glow is simply fabulous, but are you at all concerned about the safety of spray tans?...
Recent Articles
Categories