Posted by Dan Narsete on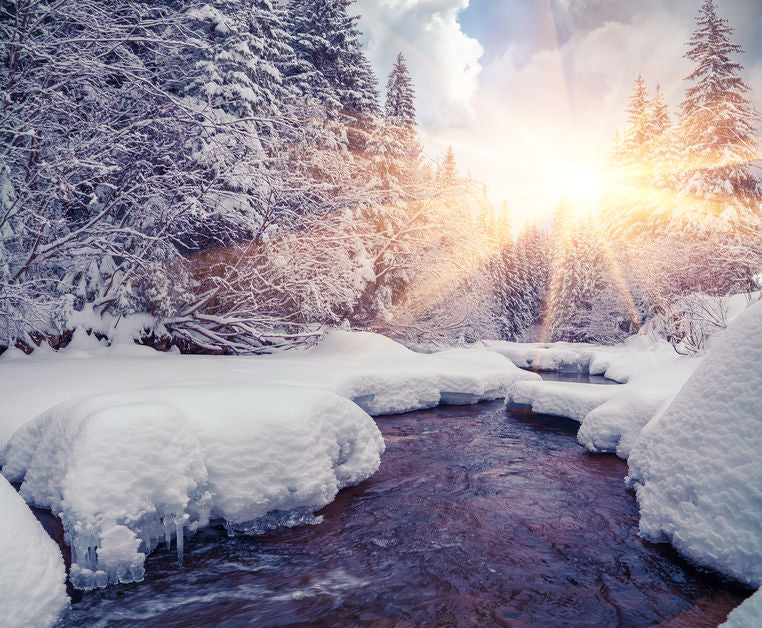 Winter activities have their allure, but booking a reservation at a popular ski resort can be difficult, if not impossible. Even when the flakes are flying, fishing is serious business. Those great summer fishing spots are still teeming with fish, but the crowds are long gone, which means a more relaxing venture with high potential for success. If you're headed out to enjoy a winter fly-fishing vacation, be sure to take care of your face while you're away. The sun may be playing hide-and-seek, but your skin can still take a beating even when you least expect it. Danger #1:...
---
Posted by Dan Narsete on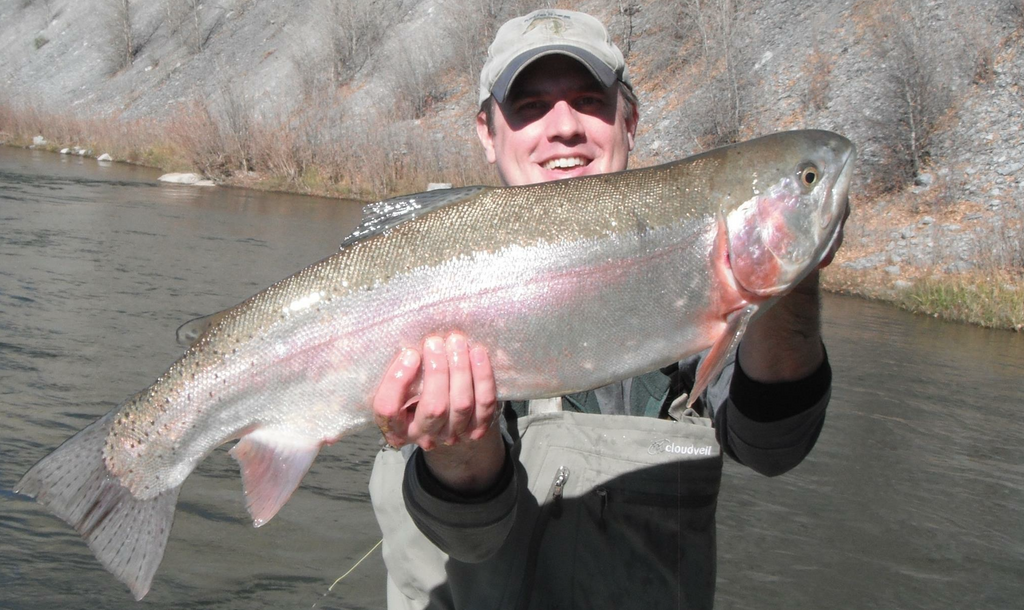 "Perhaps I should not have been a fisherman, he thought. But that was the thing that I was born for." -Earnest Hemmingway, The Old Man and the Sea Yes, tough guy, you need skincare! Nobody wants to be the leather-faced "old man and the sea." That look died alongside the Marlboro Man a good thirty years ago.  #1 skin cancer According to the American Academy of Dermatology, over 161,000 people will get diagnosed with skin cancer in 2017 alone. Ever thought about how much sun you get out on the water? The answer is a lot. Additionally, the water acts...
Recent Articles
Categories