Posted by Dan Narsete on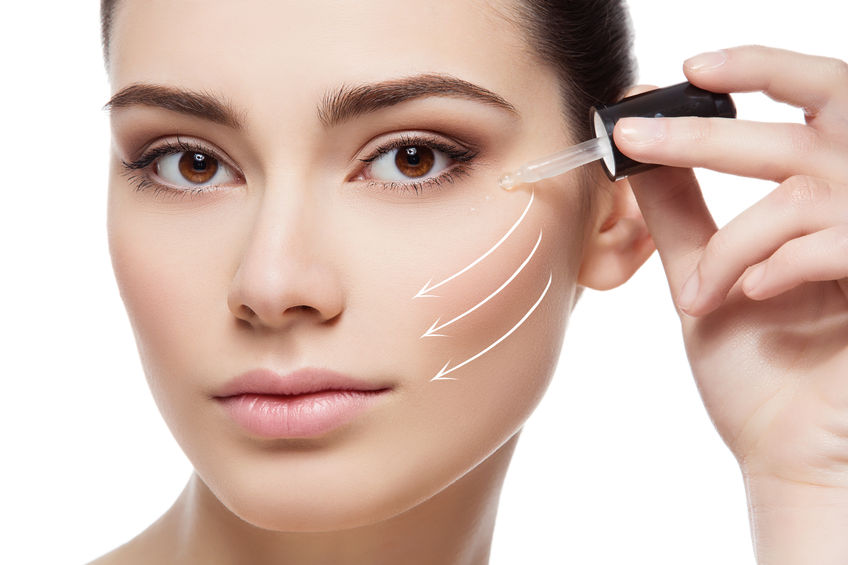 One of the most popular serums out there are called CE Ferulic. They have great ratings and are all the rage. But, what are they? What exactly do they do? Let's review them and take a look at the facts. The sun We cannot avoid the sun. At least not the average person. Therefore, it is important to understand the effects of the sun on our skin. As the source of energy for our entire planet it's role is obviously a big one. But, the effects of sun on our skin are significant. Photons are microscopic particles the sun emits...
---
Posted by Dan Narsete on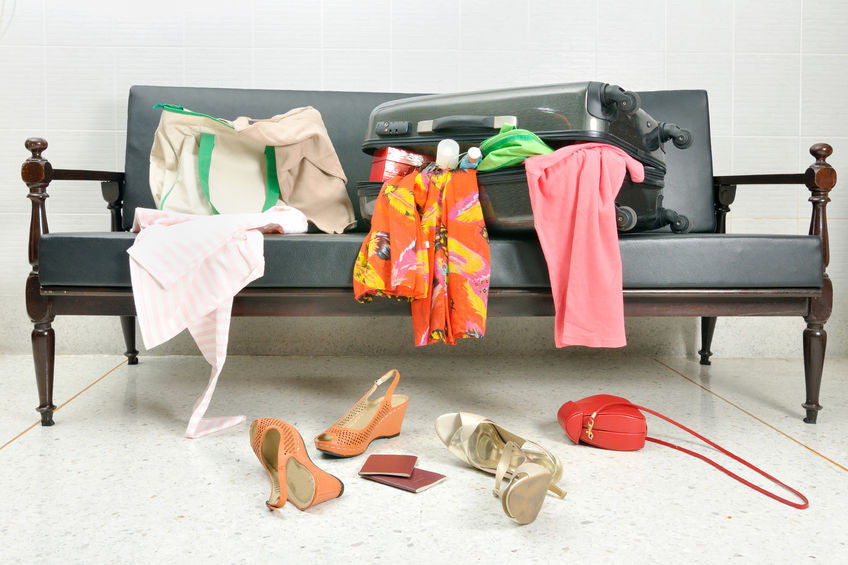 "it's a smile, it's a kiss, it's a sip of wine ... it's summertime!" -Kenny Chesney   The longest days of the year are here and we are ready. Right? School is out and it's time to start packing for summer vacations.  To help, we compiled a top 5 list to help you get ready for your favorite hot spots.  #1 ExerciseUnless you are a tri-athlete (hat's off to you), most people barely get enough time to squeeze in a few pushups before they hop in the shower.  Wait.  Is that just me? Summer is the season to get...
Recent Articles
Categories