Posted by Dan Narsete on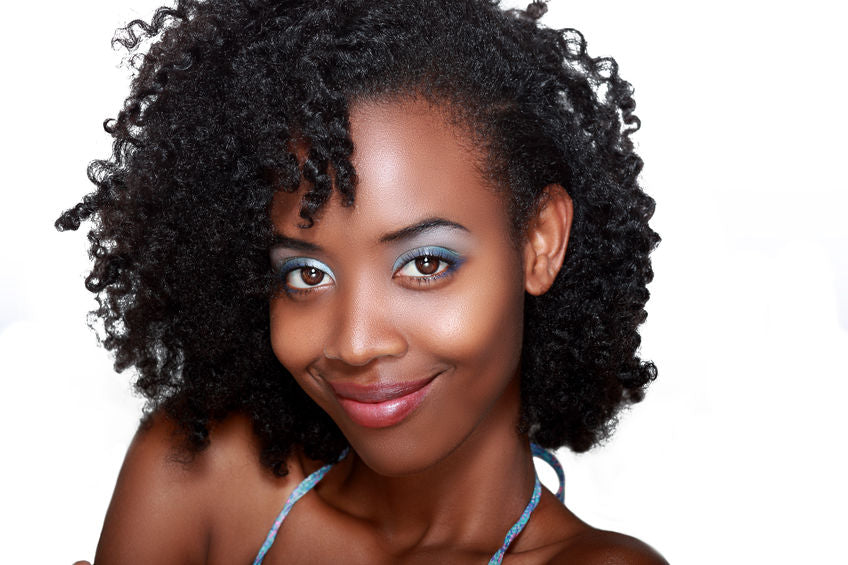 First off, thank you for the question. We see this topic come up often and have also seen it answered several ways. Skin is the largest organ in our body and not surprisingly, it is complicated. With this in mind, there is not one single answer to this question but rather a number of ways to achieve vibrant looking skin. Here is a short list of four areas you can use to get your skin looking amazing. #1 hydration A really easy way to help make your skin glow is as simple as hydrating it. Our skin is over 60%...
---
Posted by Dan Narsete on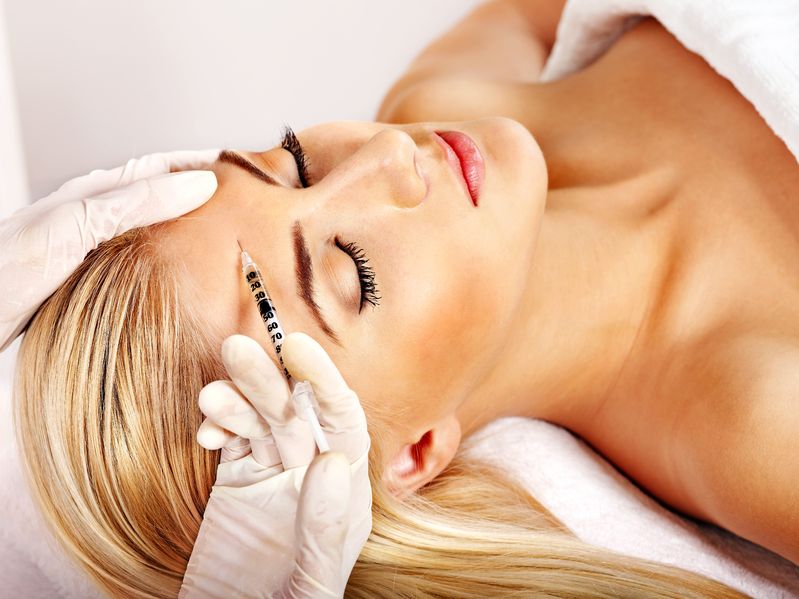 "Yeah, some kids called me fish lips because I had these really full lips. Now I'm sure all those same girls are getting collagen injections, so I'm having the last laugh." –Denise Richards We've all heard some celebrities talk about how their beauty is "natural" and they just have "good genetics". While genetics can play a role in how we age, it won't prevent us from inevitably getting wrinkles or saggy skin. With that being said, let's look at when and more importantly why we want to do these various beauty treatments.  When do I start? From the moment we...
Recent Articles
Categories