Posted by Dan Narsete on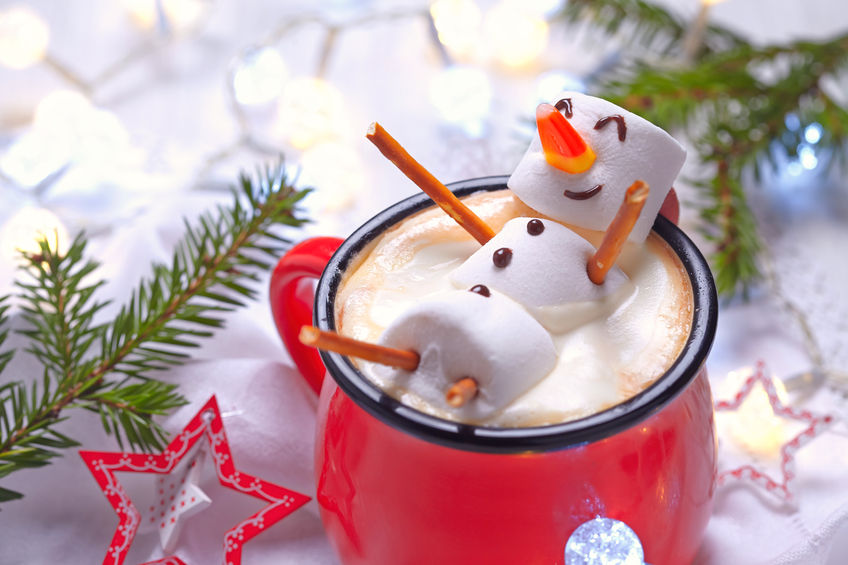 Between decorating, traveling, and shopping, holiday season can take a toll on a person. It's easy to lose yourself in the season, but you'll probably be in more than a few pictures, so finding ways to keep your skin glowing all season long is a must. Even though your schedule is hectic, these four tips will keep your skin soft, safe, and seasonally beautiful with minimal effort. Bring Your Own Products Holiday traveling may include spending time with family and friends or just getting away for a nice winter break. Whenever you visit a different environment, your skin can revolt....
---
Posted by Dan Narsete on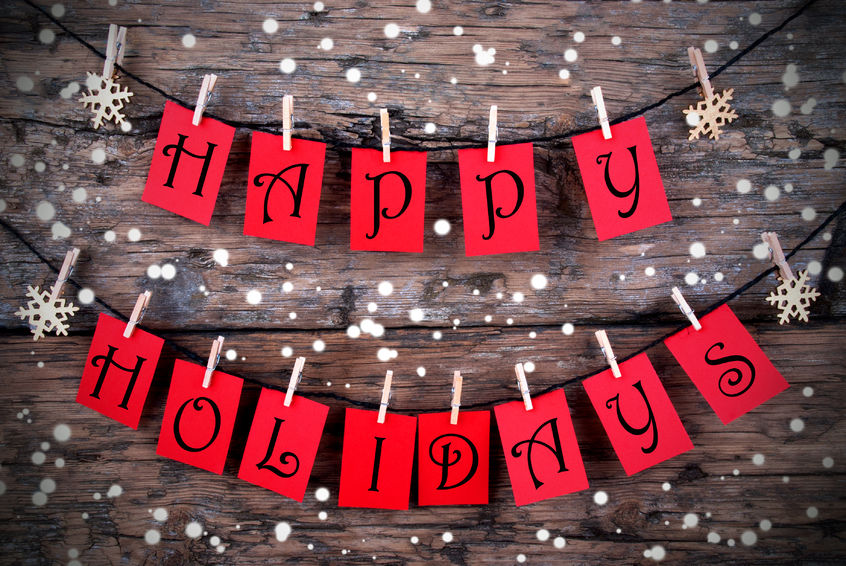 "The two most joyous times of the year are Christmas morning and the end of school."         -Alice Cooper It's that time of year-- holiday parties, shopping, family gatherings, and (hopefully) snow. With the hectic schedule that comes along with this holiday season, we created the top four reasons why keeping up with your skincare regimen during the holidays is important.  The wind If you live in a climate that has any level of wind it can really dry out your face. Dry skin then becomes sensitive skin which bring a whole bag of  unwanted issues. A fix...
Recent Articles
Categories