Posted by Dan Narsete on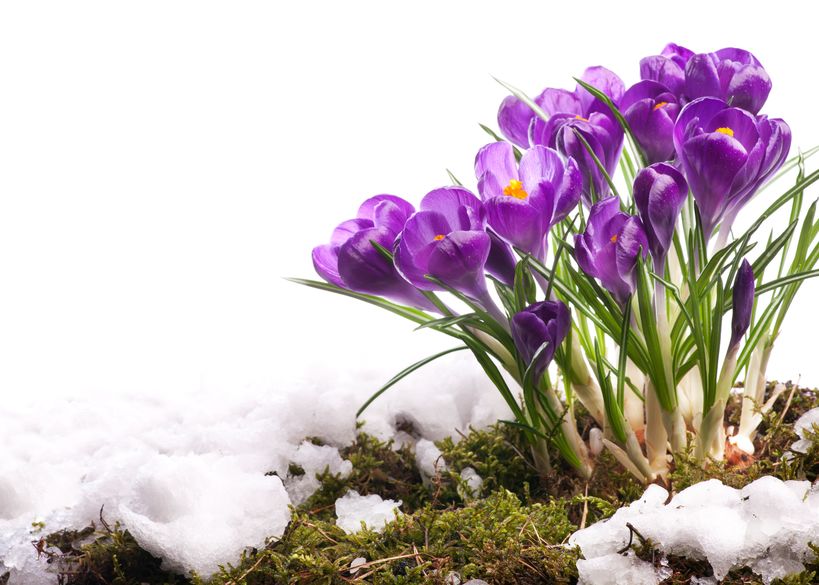 "I'm a big believer in that if you focus on good skin care, you really won't need a lot of makeup." -Demi Moore Oh, how time flies. One moment you're dreaming of a white Christmas and the next thing you know spring is just around the corner. Winter weather can take a toll on skin, but if you make a few changes now, you'll look fresh and vibrant when spring comes around. Improve Your Skin By Eating Seasonally Despite the chilly temperatures, citrus is in season during the winter months, and it can do great things for your skin. Minneolas...
---
Posted by Dan Narsete on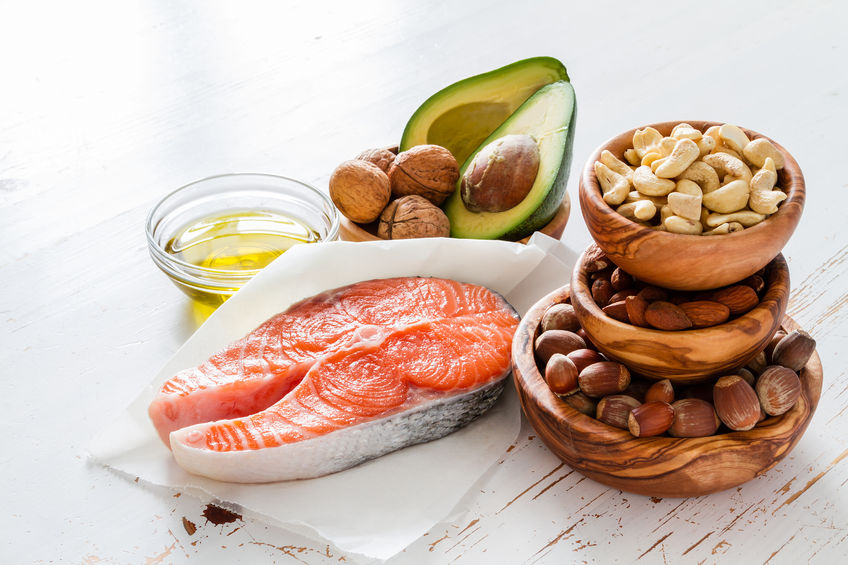 "A healthy outside starts from the inside." -Robert Urich Fill Up on Fatty Acids Nutrition helps your body from the inside out, and while you may not notice the results instantly, adding foods high in fatty acids can help your body build better skin. Salmon ranks high on most doctors' lists because the rich omega-3s are good for your heart. But when thinking about your overall skin health, the fatty acids and antioxidants in food strengthen your natural moisture barrier, so that your skin can ward off nasty things like pollution. As an added bonus, omega-3s "can also protect your...
---
Posted by Dan Narsete on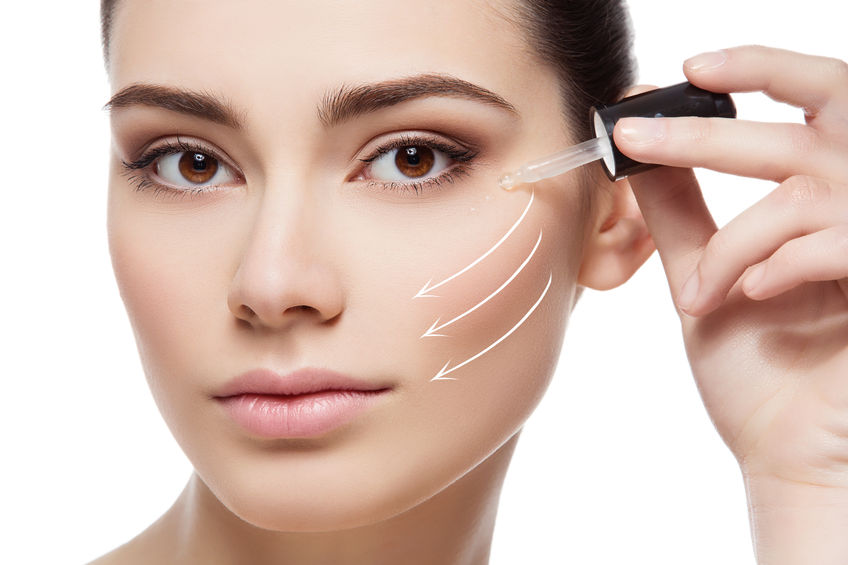 Here is part 2 of our article on Vitamin C & E Ferulic Serum and what it does: Vitamin E serum Another anti-oxidant used in skin care is vitamin E. Tocopherol is the scientific name for vitamin E and which is a key component for your skin and anti-oxidant protection. It works hand in hand with vitamin C as part of the body's anti-oxidant strategy against damage from sunlight. In a study published in the Peer Reviewed Open Access Journal (PLOS) the use of vitamin E helped to create new blood vessels to the skin. While this might seem random...
Recent Articles
Categories