Posted by Tanya Jacobson on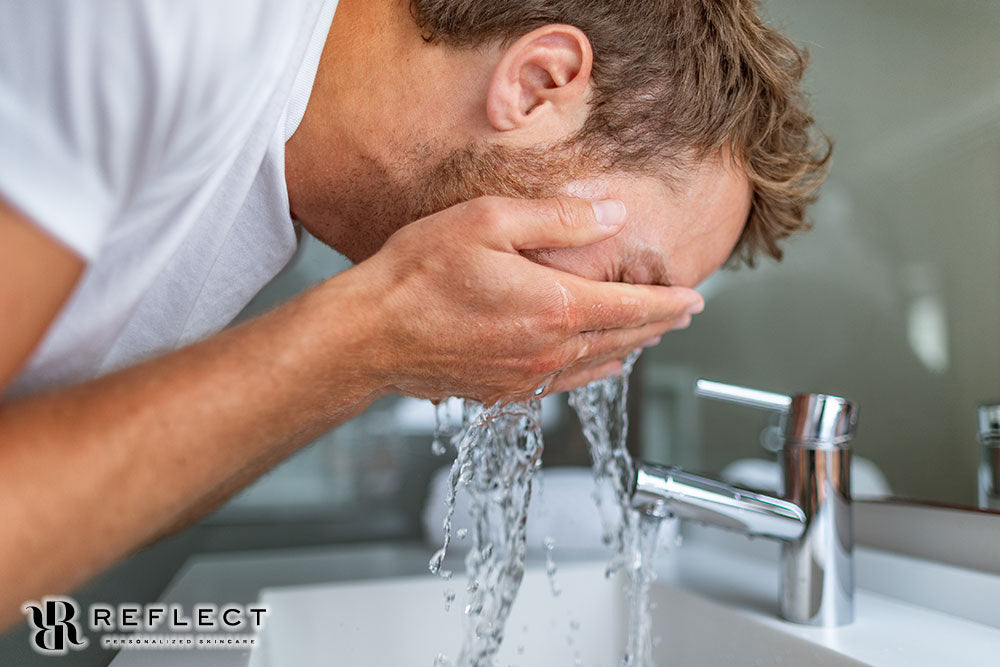 SKINCARE FOR MEN; IT'S TRENDING, BUT HAVE YOU TRIED IT?
OK, guys, admit it; who of you hasn't leaned into the mirror, looked side to side and thought "What the…is going on here?"  The concept of skincare has rarely entered their minds, and never, their bathroom cabinets. Skincare for men? They just have trouble breaching that wall. But the notion that men shouldn't be using skin-care products has actually been receding faster than most hairlines. A downturn in shaving has caused men to start paying more attention to the health of their skin. As razor sales are being sliced, investment in skincare is skyrocketing. Research company Statista pegs the estimated size of the global male grooming market to be worth about US$ 29.14 billion by 2024.
Reflect Personalized Skincare for Men is right on top of it.
---
Posted by Dan Narsete on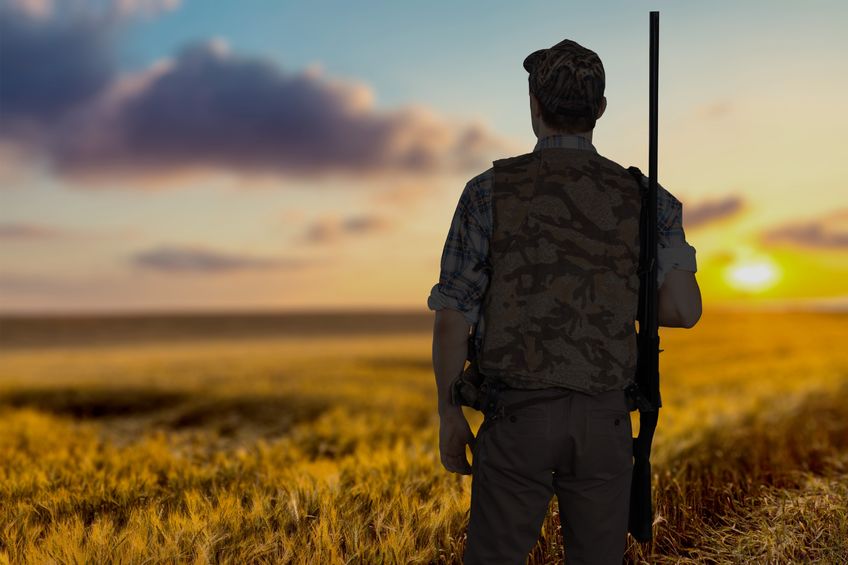 Be it boar, deer, or antelope, hunting requires close attention to detail, which includes your skin. Spending long days outdoors means withstanding the elements, and sun, humidity, wind, and cold air put your skin at risk. Luckily, there are ways to protect and pamper (yes, we said pamper) your skin while enjoying your outdoor time. High Elevation When a hunting trip has you trekking through the mountains at high elevation, moisture and sunscreen are key. Not only is the air thinner above 8,000 feet, it also tends to be drier. A semi-arid environment will cause your skin's natural moisture level...
---
Posted by Dan Narsete on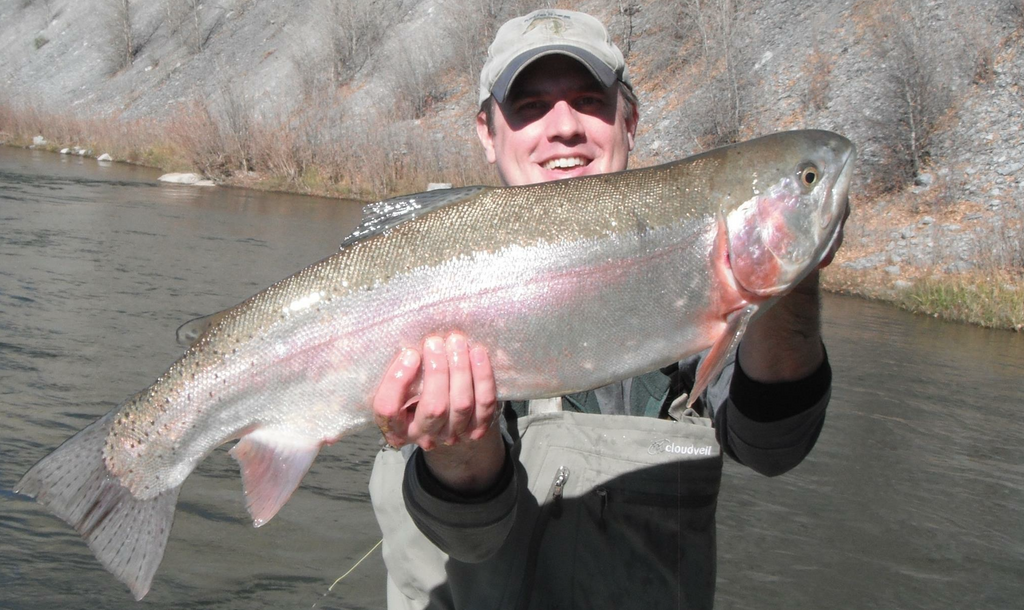 "Perhaps I should not have been a fisherman, he thought. But that was the thing that I was born for." -Earnest Hemmingway, The Old Man and the Sea Yes, tough guy, you need skincare! Nobody wants to be the leather-faced "old man and the sea." That look died alongside the Marlboro Man a good thirty years ago.  #1 skin cancer According to the American Academy of Dermatology, over 161,000 people will get diagnosed with skin cancer in 2017 alone. Ever thought about how much sun you get out on the water? The answer is a lot. Additionally, the water acts...
Recent Articles
Categories