Reflect Blog — rosacea awareness month
Posted by Dan Narsete on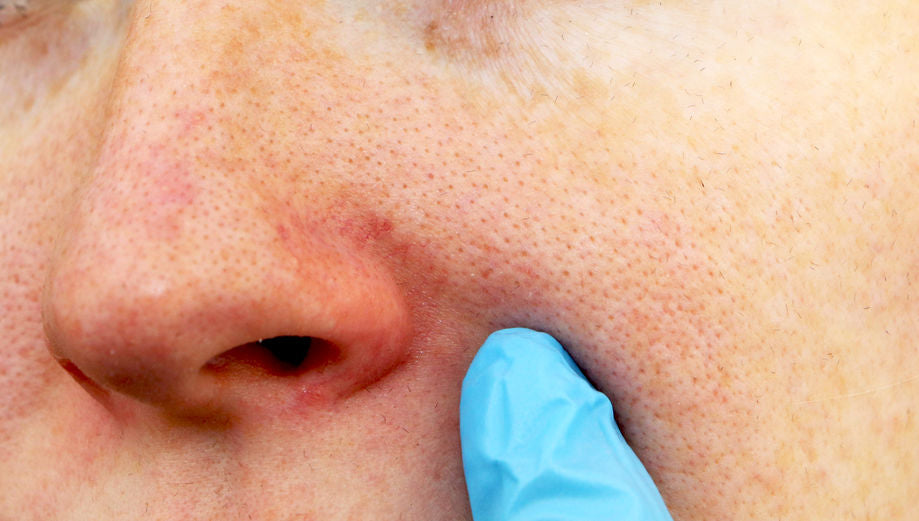 According to the National Rosacea Society, more than 16 million Americans suffer from rosacea. That statistic already sounds astronomical, but when you learn that it equates to 1 in 20 people, chances are good that you or someone you care about is living with the condition. The causes of rosacea are still unknown, but according to Dr. Amy Paul, chronic inflammation is most likely to blame, but other factors play a role.   Rosacea is more common among fair-skinned people, and its symptoms range from redness due to inflamed blood vessels (Erythematotelangiectatic rosacea) to blemishes (Papulopustular rosacea) to skin thickening...
---
Posted by Dan Narsete on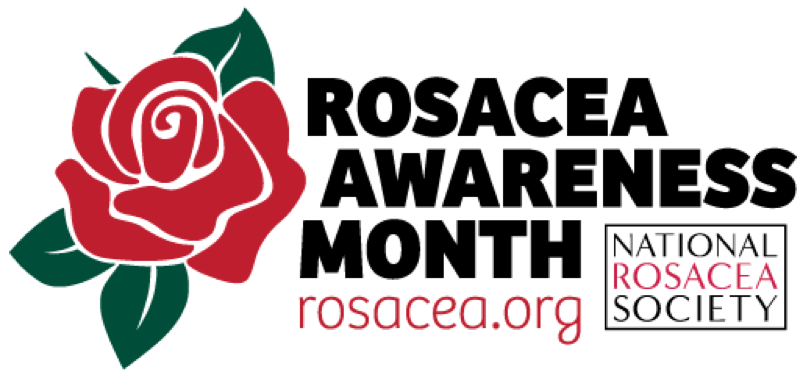 When is a rosy glow more than just a sign of a person in love? The answer may surprise you. In the U.S., more than 16 million people suffer from a condition called rosacea that causes "significant psychological, social and occupational problems if left untreated." Although it can develop at any age, most sufferers are over 30 and have chronic facial redness that looks like a sunburn. The good news is that rosacea is manageable, so it's important to know what to look for and where to go for help. Since April is Rosacea Awareness Month, we've dedicated this post...
---
Posted by Dan Narsete on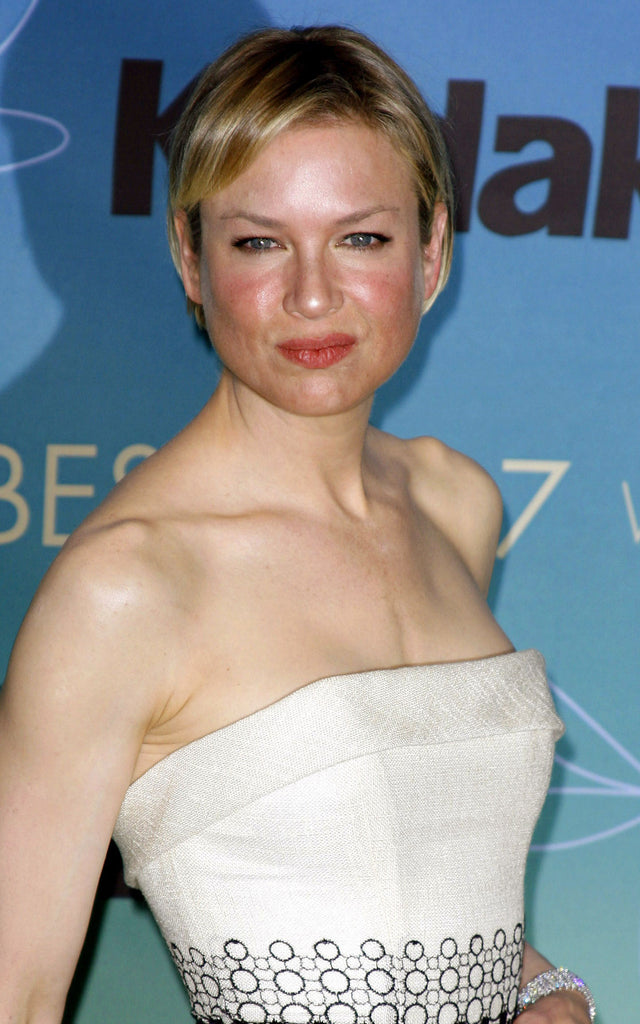 April is Rosacea Awareness Month so we thought it's the perfect time to talk about what it is and some suggestions for dealing with it. Everyone from former President Bill Clinton to Renee Zellweger and Cameron Diaz are forced to deal with super red cheeks from time to time. We've all seen it or maybe you have had some personal experience with it andfor some reason it doesn't go away. Not to worry. Over 10 million people in the US alone deal with Rosacea every day. Why does it happen? Although some men do have it, rosacea is a common...
Recent Articles
Categories