Posted by Dan Narsete on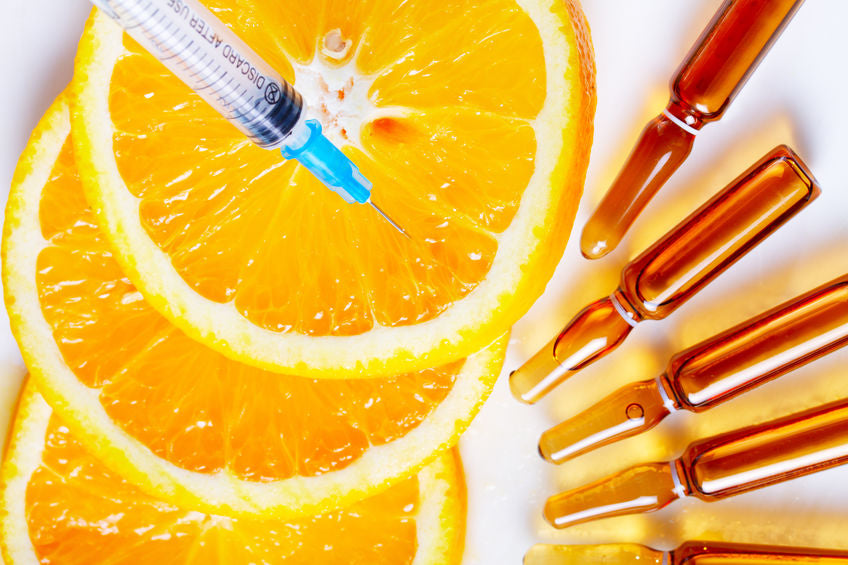 If you've had a skincare regimen for a while, you probably have a vitamin C serum in your arsenal. As far as antioxidants are concerned, vitamin C is a powerhouse. Unfortunately, it's also notoriously unstable, and when exposed to air and light, it loses its superpowers quickly. These factors play into pricing and need to be taken seriously before you spend your hard-earned money on a 1-ounce bottle. Vitamin C has made a few equally potent friends recently—namely vitamin E and ferulic acid. These serum trios are hot commodities, but finding one for less than $150 is a real...
---
Posted by Dan Narsete on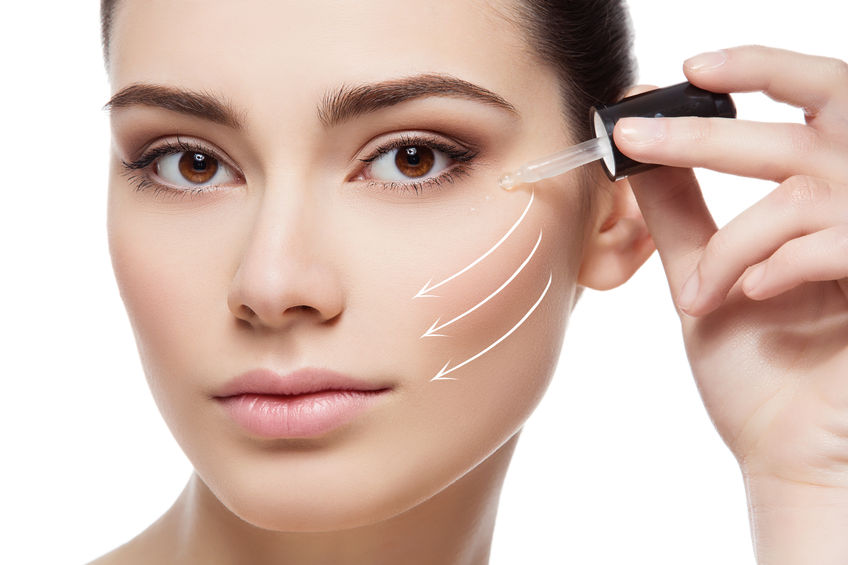 One of the most popular serums out there are called CE Ferulic. They have great ratings and are all the rage. But, what are they? What exactly do they do? Let's review them and take a look at the facts. The sun We cannot avoid the sun. At least not the average person. Therefore, it is important to understand the effects of the sun on our skin. As the source of energy for our entire planet it's role is obviously a big one. But, the effects of sun on our skin are significant. Photons are microscopic particles the sun emits...
---
Posted by Dan Narsete on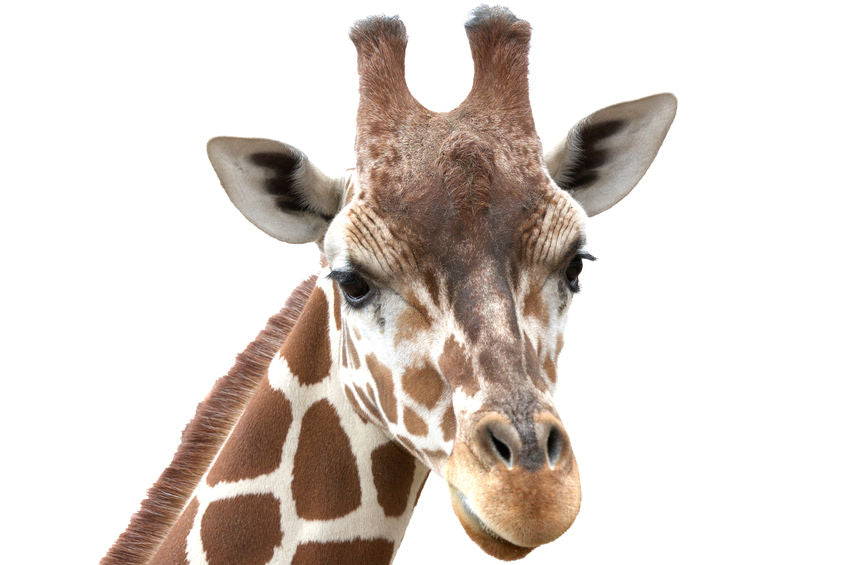 There are a lot of questions that we get regarding different skin care concerns. We took the most frequent questions we receive from our followers and are going to break them down for you. Hopefully this will shed some light on some of the most problematic issues regarding our skin and give you the tools and information to get rid of the problem. The first question is about sunspots and lasers. Let's take a look… Question & Answer: I have sunspots and would love to have them lightened or whatever the laser treatment does. What should I do?  There are...
Recent Articles
Categories