Posted by Dan Narsete on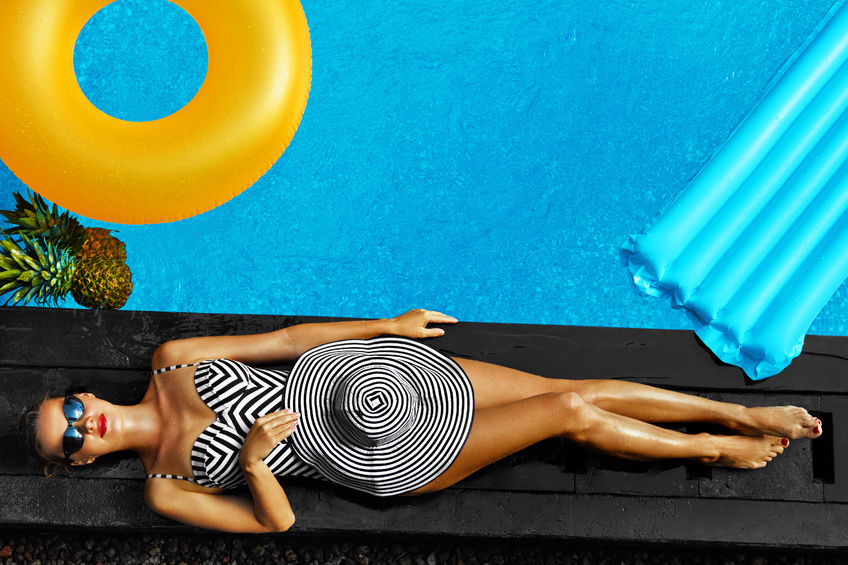 Ah! It's that time of year again. Beach resorts and tropical locales are vying for your dollars because, you guessed it, it's time for Spring Break! Whether you're a student, a teacher (yes, we know you go on break, too), or just someone traveling during this busy time, it's important to have a skin care plan. After all, once you arrive at your destination, everything has to happen on auto pilot. Wherever your travels take you, here are a few things to keep in mind that will make all your activities that much more enjoyable. #4 Slather on Sunscreen...
---
Posted by Dan Narsete on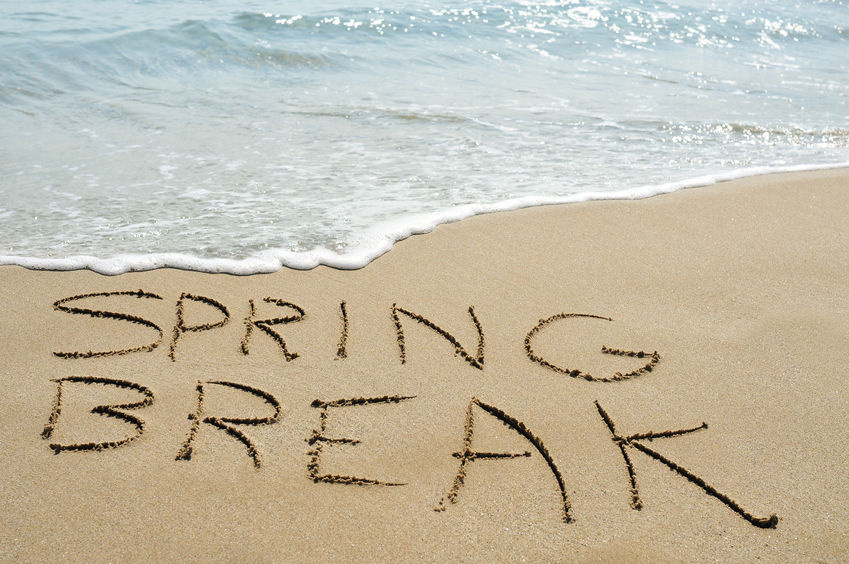 Whether you are hitting the beaches in Mexico, Florida, or even the slopes in Colorado, taking some skin care with you is always a good idea. But with all of the distractions, activities, and parties, what do you really need to focus on? Let's take a quick look. #1 Hydration The likelihood of drinking alcohol, energy drinks, and other water depleting drinks is high. And, that's okay, it's spring break, after all. Thousands of people will be all over the Western Hemisphere doing all kinds of things. But it can cause problems and can even lead to a trip to...
---
Posted by Dan Narsete on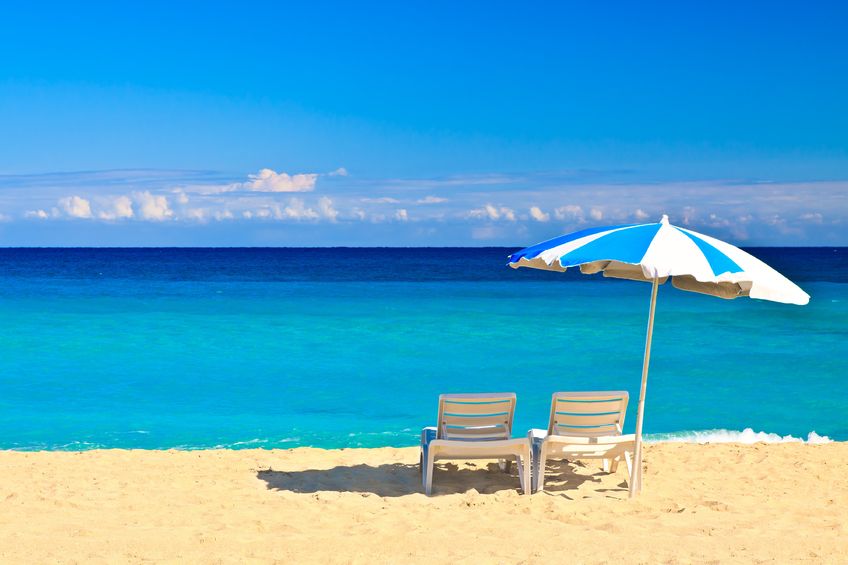 Whether you're on the beach, at a concert, or maybe the ski slopes, it doesn't matter—it's spring break and you are somewhere having fun! Drinks are flowing and the sun is shining. Fast forward to tomorrow AM. You have a sunburn, dehydrated, and probably a little hungover. How did this happen and what could I have done to avoid it?  #1 How to deal with a sunburn Nobody wants a sunburn, especially on spring break, but it happens. According to the American Academy of Dermatology (AAD), here is the skinny on dealing with a sunburn: Put a cold, damp towel...
Recent Articles
Categories