Posted by Dan Narsete on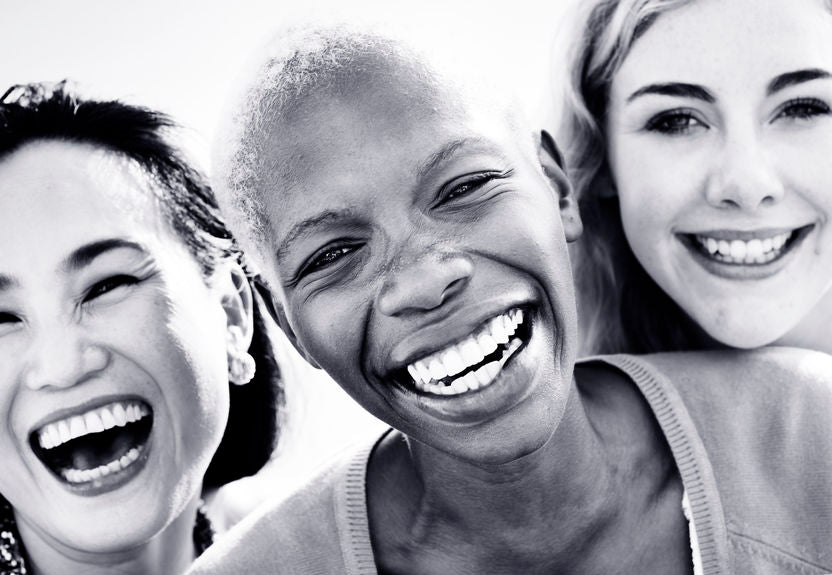 "A good friend is like a four-leaf clover; hard to find and lucky to have." – Irish Proverb While most parts of the U.S. are still in the throes of summer, Friendship Day reminds us not to just get in touch with those we care about, but to also be thankful that we have unknown friends working on our behalf when it comes to our health. A recent study published by Oregon State University in Frontiers in Pharmacology came to our attention, and their research may help all of us protect ourselves from the damaging and aging effects of the...
---
Posted by Dan Narsete on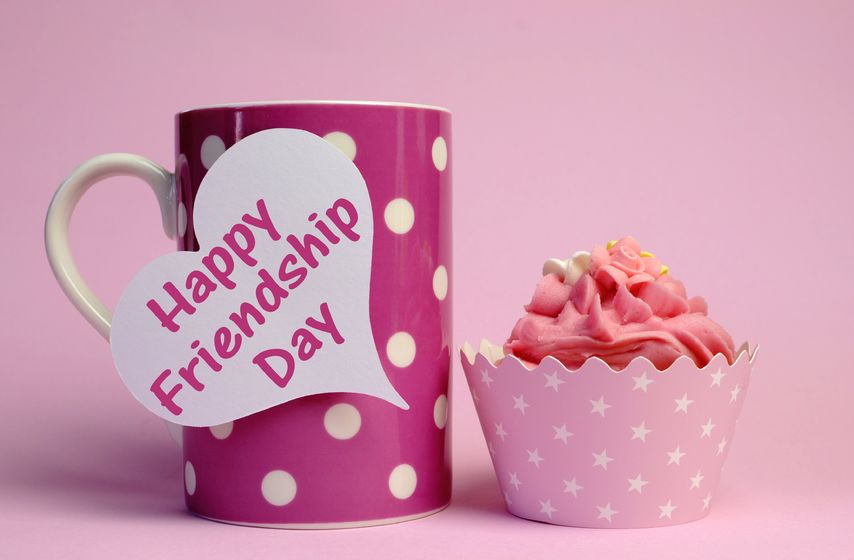 "Friendship is born at that moment when one person says to another: 'What! You too? I thought I was the only one." -CS Lewis The official Friendship Day in the US is today, August 6, 2017. Okay, you're probably thinking to yourself, "What does this have to do with skincare?" That's a fair question. The truth is that part of friendship is sharing and helping others. Since we do share a lot on this blog, we thought it would be fitting to share some things with our friends (cough, cough… this means you). Insider information Since friends tell friends secrets...
Recent Articles
Categories