Posted by Dan Narsete on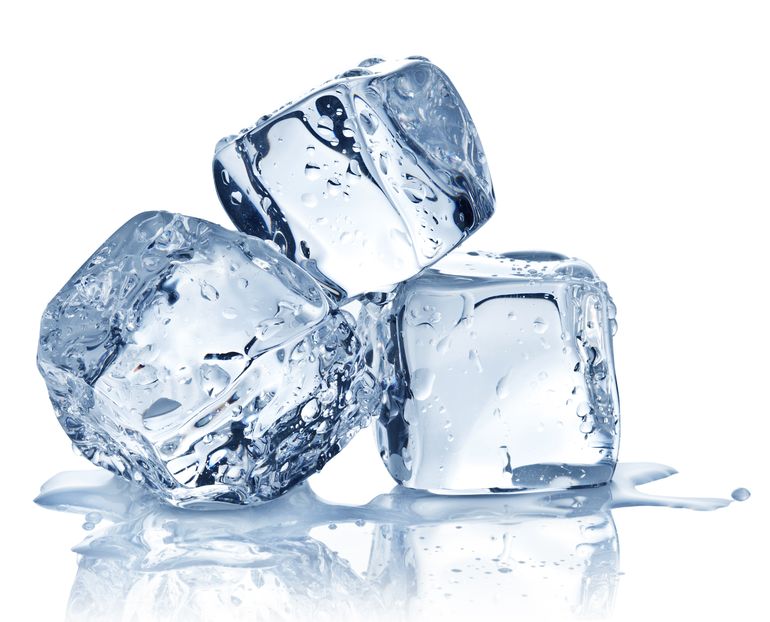 As technology improves, so does our desire to harness its power for aesthetic reasons. Let's face it. Maintaining a healthy weight and exercise routine is hard work, and occasionally, we want more than those habits can provide. If you have stubborn belly fat or haven't seen desirable results from your exercise routine, you may be considering a different approach: CoolSculpting. What It Is Cryolipolysis, also known as CoolSculpting, received FDA approval for use on the sides of the body in 2010. Today, various applicators are used to treat different areas of the body, including the stomach, thighs, and...
---
Posted by Dan Narsete on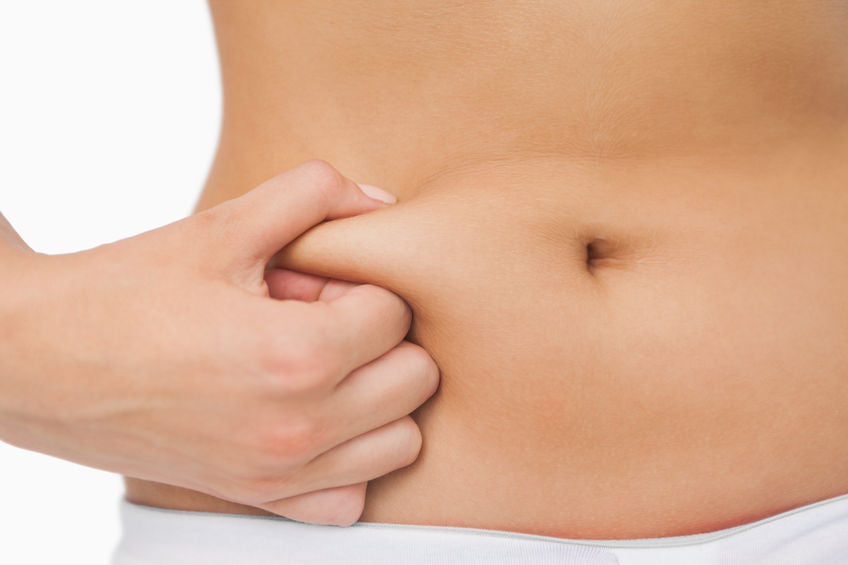 "I always cook with wine. Sometimes I even add it to the food."  -W.C. Fields We all want to look good and feel our best. And, if you are like me, you probably eat healthy (or at least try) and exercise on a regular basis. Recently, in the medical device world, there has risen a non-invasive technology that reduces or destroys fat without surgery. When someone hears about this, the first thoughts are often, "I can kill fat without surgery?" or "I can get rid of fat without any downtime?" Sounds amazing, right? This new technology is called "Coolsculpting." If...
Recent Articles
Categories