Posted by Dan Narsete on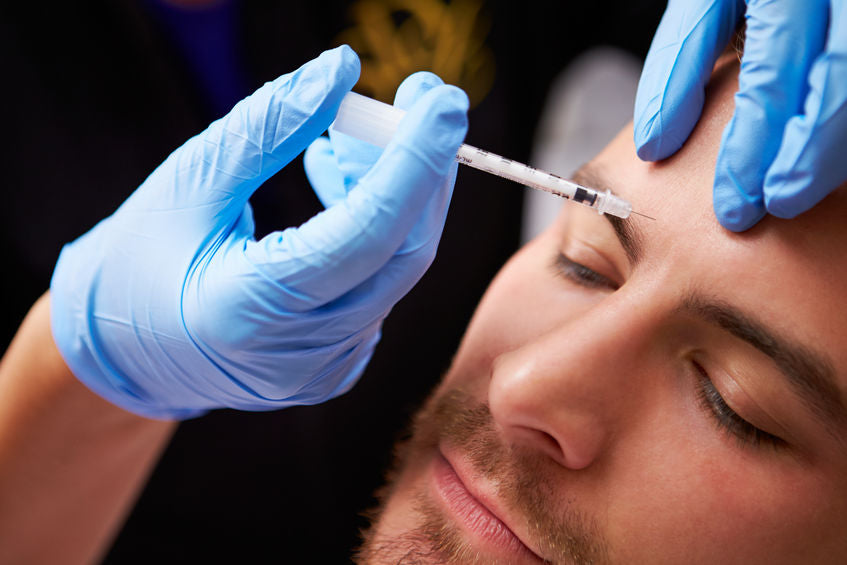 Question & Answer: How serious are the potential negative side effects of Botox? What percentage of people experience a side effect?   Botox is probably one of the most popular treatments in the aesthetic industry. It's also a household name, which leads to questions like the one posed. As always, let's breakdown what Botox does, why it's used, and what dangers, if any, it has. What is Botox? Botox is a brand name trademarked by Allergan, the first company to come out with the drug. A neuromodulator (say that five times fast) is a substance that disrupts the signals sent...
---
Posted by Dan Narsete on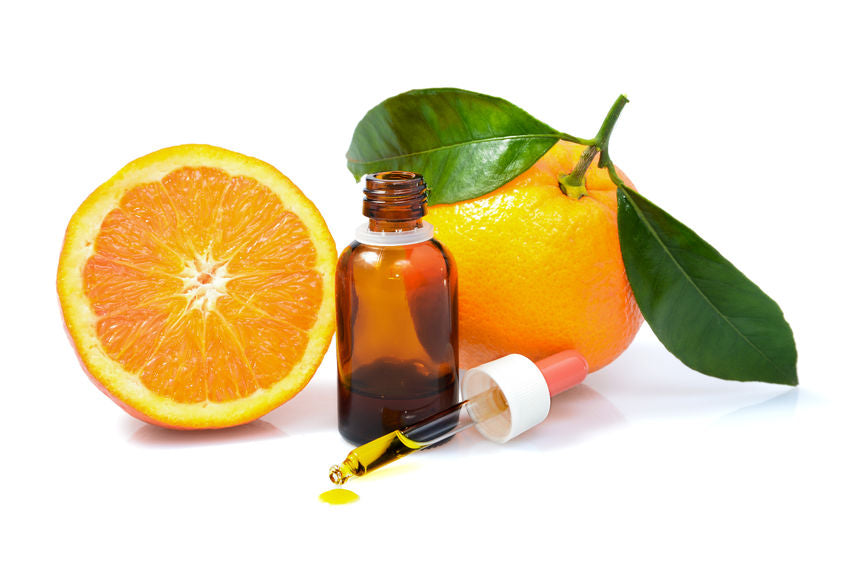 I also take vitamins because I think when you take care of yourself on the inside it makes a big difference in your skin -Magdalena Frackowiak Vitamin C serumWhen I think of vitamin C, tasty Florida orange juice comes to mind right away. After all, we have been told our whole lives orange juice is a great way to get vitamin c, and the proponents of this are correct, but have you ever wondered what it does for your skin? Can it help with brown spots? Does it do anything for anti-aging? Let's explore what vitamin c can do for...
Recent Articles
Categories