Posted by Dan Narsete on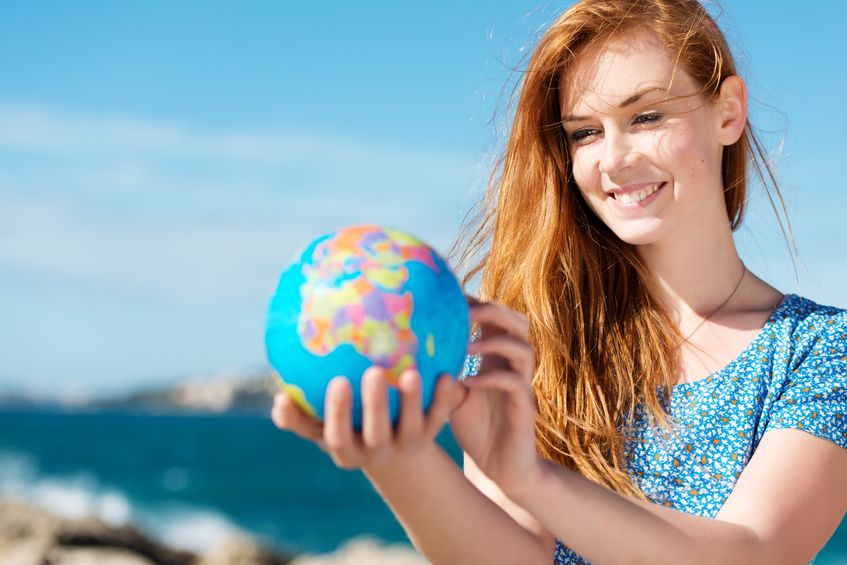 Happy Earth Day! We love our planet, but some of the changes to the earth are not loving our skin. Regardless if you believe in climate change pollution is rising and is all around us. Whether we are driving our kiddos to soccer practice, running into Starbucks to get our late afternoon caffeine fix, or taking a jog around the park, these daily activities can wreak havoc on our skin.  To understand what is happening to our skin and to improve our overall skin health, we need to understand how free radicals work so we can combat them.  Free...
---
Posted by Dan Narsete on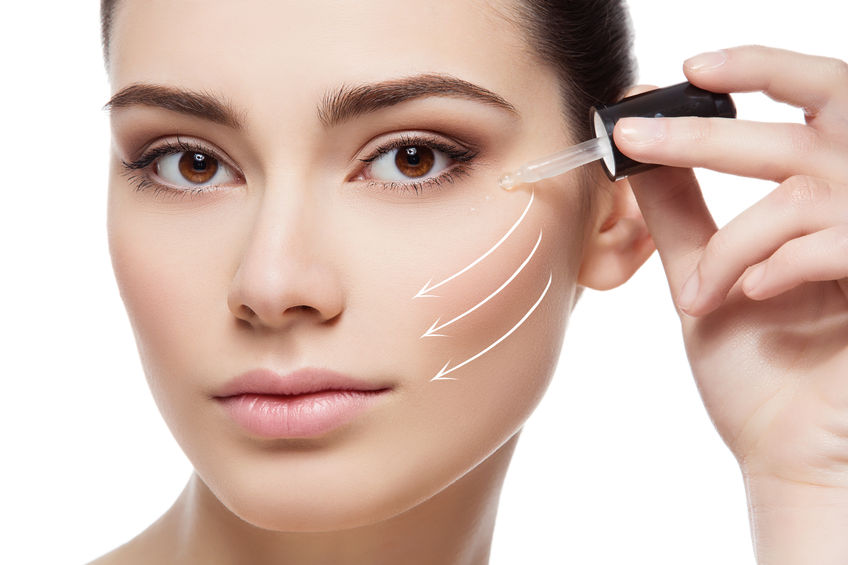 One of the most popular serums out there are called CE Ferulic. They have great ratings and are all the rage. But, what are they? What exactly do they do? Let's review them and take a look at the facts. The sun We cannot avoid the sun. At least not the average person. Therefore, it is important to understand the effects of the sun on our skin. As the source of energy for our entire planet it's role is obviously a big one. But, the effects of sun on our skin are significant. Photons are microscopic particles the sun emits...
---
Posted by Dan Narsete on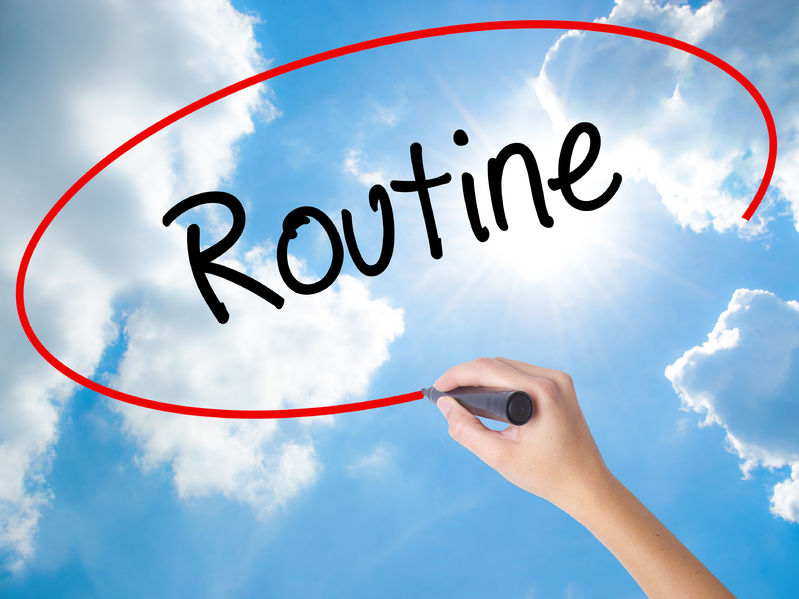 "I'm no natural beauty. If I'm gonna have any looks at all, I'm gonna have to create them."-Dolly Parton The best skincare regimen is the one that is tailored for what you need. But what exactly do we mean by a "tailored regimen"? Most people know it's important to wash your face, but they do not realize there's a very specific treatment plan to use in order to get the best results. And if you're going to spend your hard-earned money on quality skincare products, you want to get the best bank for your buck. It doesn't help that...
Recent Articles
Categories