Posted by Dan Narsete on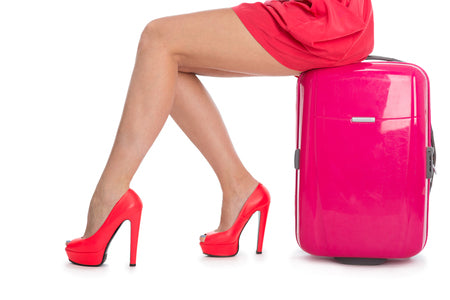 When you're traveling for summer vacation, it's not optimal at times to bring your whole beauty routine. We've come up with a list of beauty items that will keep you looking cool in the hot summer travel months.
---
Posted by Dan Narsete on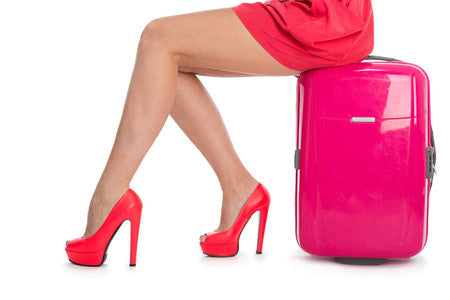 "It was June, and the world smelled of roses. The sunshine was like powdered gold over the grassy hillside."  ―Maud Hart Lovelace, Betsy-Tacy and Tib   Ahh summertime…planes, trains and automobiles.  Whether your favorite vacation is playing in salty ocean water, breathing fresh mountain air or exploring new cities with great cuisine, we've got you covered with a checklist to help you maintain your beauty and glow.#1 Dry ShampooIt's not always practical to wash your hair, particularly on a long plane ride, but you want to look fresh and clean, right? Plus, dirty hair is usually the best hair.  If you've lived...
Recent Articles
Categories