Posted by Dan Narsete on
As the largest organ in your body, skin serves many purposes—like protecting you from UV light, pollution, and dehydration—and requires proper nourishment and care to stay healthy. Everything you eat, drink, or come in contact with affects your skin, and vitamin C is no exception. Evidence shows that a lack of vitamin C impacts everything from your body's ability to fight infection to undermining your skin's structure and health. The Collagen Connection Even if you don't know what collagen is, you've certainly been told that you need it. After all, skincare manufacturers often make claims related to collagen, and collagen...
---
Posted by Dan Narsete on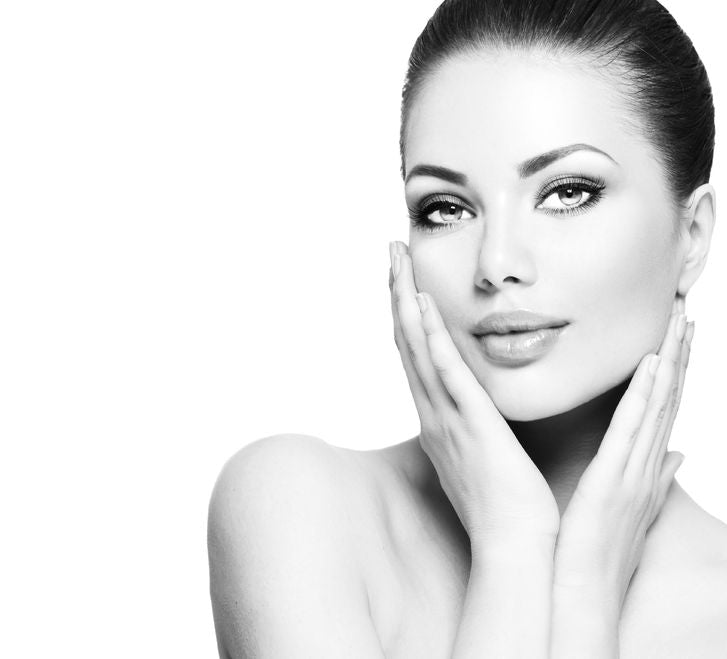 The trouble with most health-related information is that it's filled with terminology that often goes over our heads. Case in point: antioxidants. You've heard the term, but what exactly are they? Antioxidants prevent free radicals — like pollution, toxins, and stress — from damaging your body and your skin. When free radicals run amuck, skin gets irritated. Antioxidants stabilize the destructive atoms and reduce inflammation, so skin can repair itself. Unfortunately, lingering inflammation can lead to dark spots and wrinkles, so here are three antioxidants you should look for when choosing medical grade skincare. Vitamin C A glass of...
---
Posted by Dan Narsete on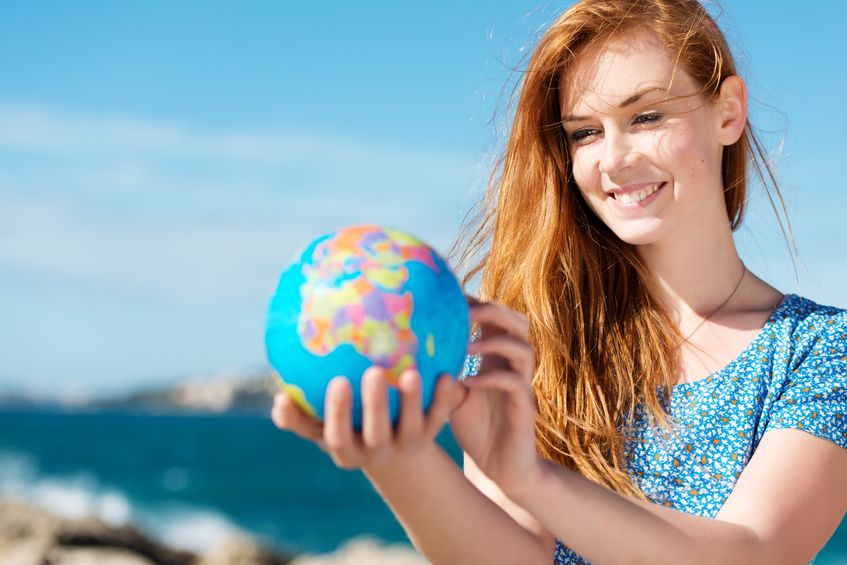 Happy Earth Day! We love our planet, but some of the changes to the earth are not loving our skin. Regardless if you believe in climate change pollution is rising and is all around us. Whether we are driving our kiddos to soccer practice, running into Starbucks to get our late afternoon caffeine fix, or taking a jog around the park, these daily activities can wreak havoc on our skin.  To understand what is happening to our skin and to improve our overall skin health, we need to understand how free radicals work so we can combat them.  Free...
Recent Articles
Categories