Posted by Dan Narsete on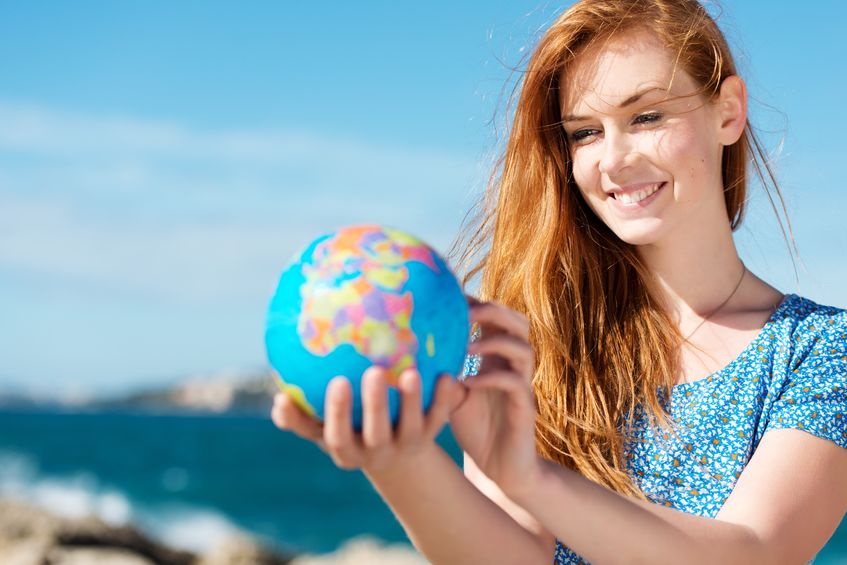 In 2020, Earth Day will celebrate its 50th birthday. Since its inception in 1970, it has continued to evolve, and participants celebrate the Earth's bounty by giving back to the environment. One guiding premise has continued to be front and center since the very first Earth Day — lessening humanity's impact on the environment. Whether you're planting trees or taking to the streets, pollution is and will continue to impact your quality of life and even your skin. Before you head out to raise awareness about species in crisis or clean up your local beach, here are some ways that...
---
Posted by Dan Narsete on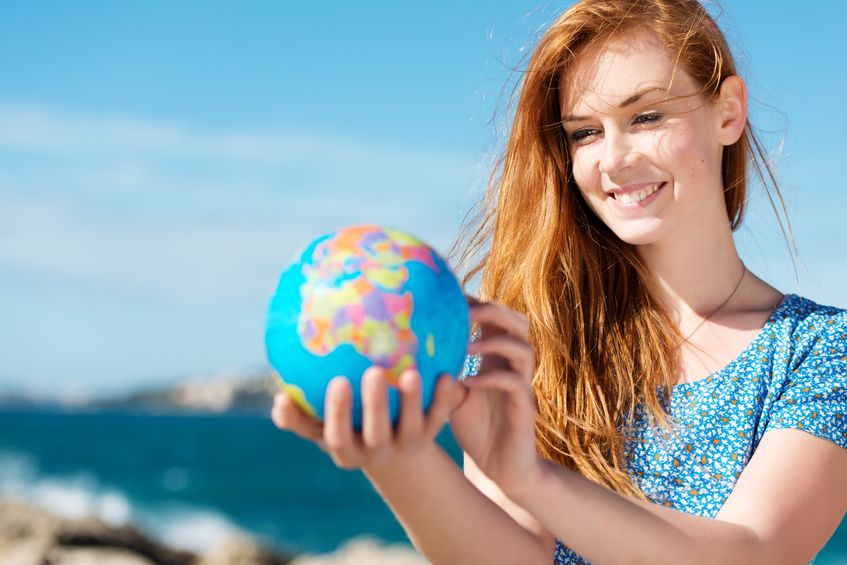 Happy Earth Day! We love our planet, but some of the changes to the earth are not loving our skin. Regardless if you believe in climate change pollution is rising and is all around us. Whether we are driving our kiddos to soccer practice, running into Starbucks to get our late afternoon caffeine fix, or taking a jog around the park, these daily activities can wreak havoc on our skin.  To understand what is happening to our skin and to improve our overall skin health, we need to understand how free radicals work so we can combat them.  Free...
Recent Articles
Categories