Posted by Tanya Jacobson on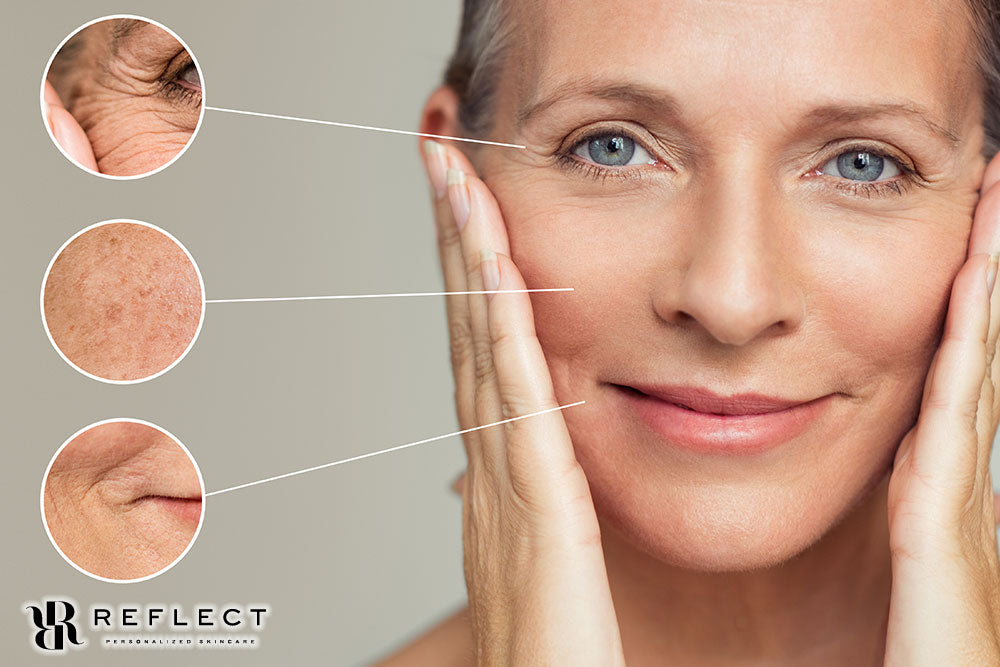 Aging skin is a personal drama for each of us as we notice changes we're a lot less than merry and bright about. Our genes largely control when these changes occur. The medical term for this type of aging is "intrinsic aging." Not to be a Grinch, but there's not a thing we can do about it. We can influence another type of aging that affects our skin. Our environment and lifestyle choices can also cause our skin to age prematurely. The medical term for this type of aging is "extrinsic aging." So what can be done about it?
Reflect Personalized Skincare For Anti-Aging Can Be Better Than The Best Thing You've Ever Found Under The Tree.
---
Posted by Dan Narsete on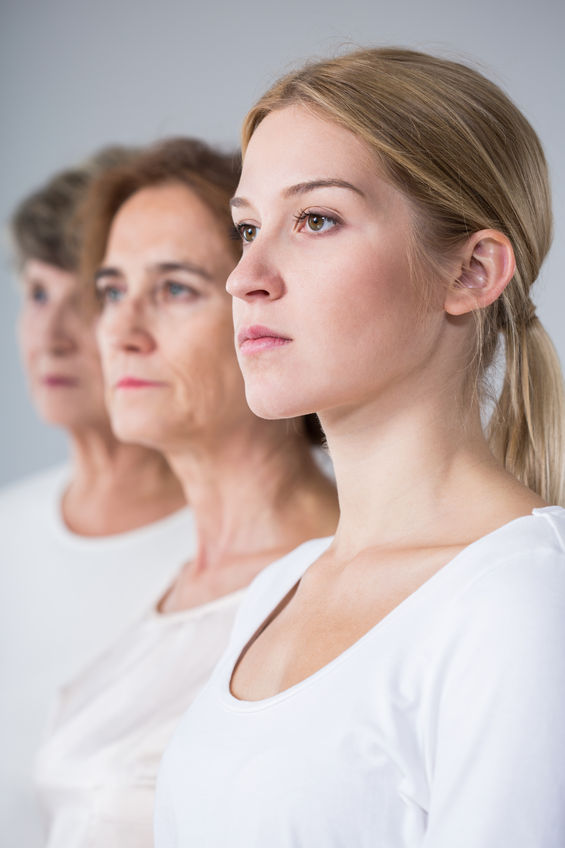 Quick. Name one thing in your skin care routine you couldn't live without? When asked, most of our Team Reflect members emphatically agreed that they wouldn't be caught dead without their favorite serums. There's good reason for that kind of devotion. Serums are packed full of active ingredients (not inactive fillers), can stand in for moisturizer, and provide targeted results for all sorts of skin issues. We covered the basics about what these powerhouse products do in part one of our series on serums, so now it's time to get serious about helping you find the perfect product for your...
---
Posted by Dan Narsete on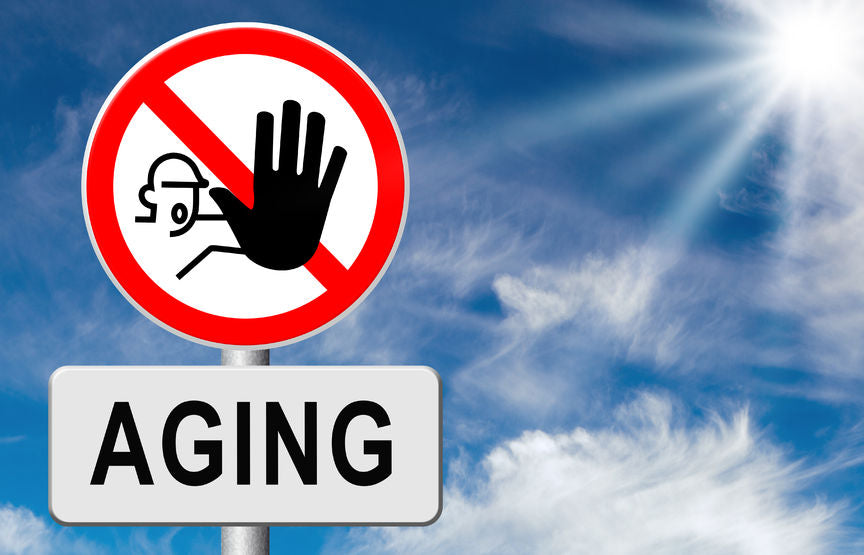 "The longer I live, the more beautiful life becomes." —Frank Lloyd Wright With all of the rapid advances in skin care, you may be feeling overwhelmed by the language in the marketplace. New buzzwords pop up almost weekly, and it can be difficult to keep up with ingredients and what they're supposed to do. Since we get a lot of questions about truly effective skin care treatments and new industry developments, we thought you'd enjoy a quick, but effective, overview of two of the most popular and controversial developments manufacturers and marketers are praising these days: stem cells and growth...
Recent Articles
Categories