Posted by Dan Narsete on
  "Laughter is the sun that drives winter from the human face." -Victor Hugo Happy New Years! Now that the holiday season is over, many of us are busy trying to keep our New Year's resolutions. Along with these resolutions, this time of year typically brings a lot of winter storms in different parts of the country. What does this mean for your skin? Here is a breakdown of things to consider with dry skin and winter time. Hyaluronic Acid We all know you should use moisturizers, but what is the best kind of moisturizer to use? There are a...
---
Posted by Dan Narsete on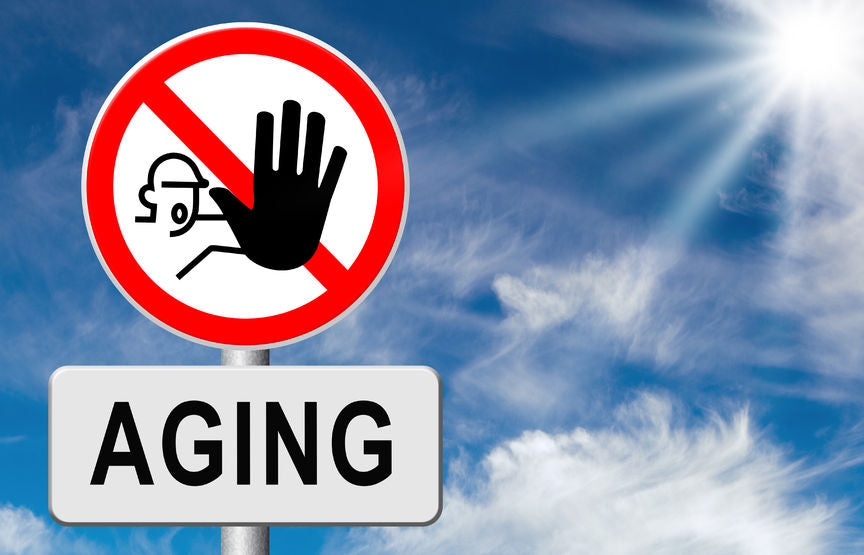 "Beautiful young people are accidents of nature, but beautiful old people are works of art." –Eleanor Roosevelt  As promised, we are happy to give our third review of skincare secrets exclusively for our blog readers. Sit back, relax, and enjoy! We are all looking for the fountain of youth, right? To my knowledge, there is no such thing (if you find it, please call me!), but there are definitely some things we can do to slow down the aging process and reverse some of its effects. One secret many celebrities use to create beautiful, vibrant looking skin is retinol. How...
Recent Articles
Categories