Posted by Dan Narsete on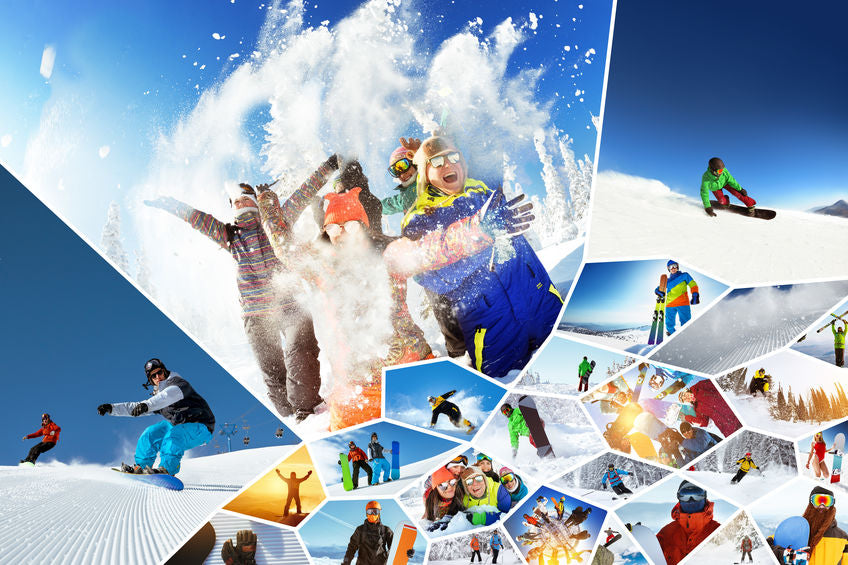 "Even in winter an isolated patch of snow has a special quality." —Andy Goldsworthy When old man winter covers the mountains in snow, it's hard to resist taking to the outdoors to enjoy the scenery on the slopes. Skiing is great for your body as well as your attitude, but the accompanying weather can quickly parch your skin and leave it cracked, dry, and uncomfortable. Even though most of your skin will be covered during outdoor festivities, changing your winter skincare routine to fit your lifestyle makes good sense. Before you head off for a ski trip or any other...
---
Posted by Dan Narsete on
 "For me, personally, skiing holds everything. I used to race cars, but skiing is a step beyond that. It removes the machinery and puts you one step closer to the elements. And it's a complete physical expression of freedom." -Robert Redford What Skiers Need for Skincare Normally when you go skiing, you are covered head-to-toe in snow gear. Because of this, most people don't think about the need for skincare when hitting the slopes. We are here to tell you why it is especially important to use the proper skin care when skiing. Skin itself Our skin is made up of...
Recent Articles
Categories