Posted by Dan Narsete on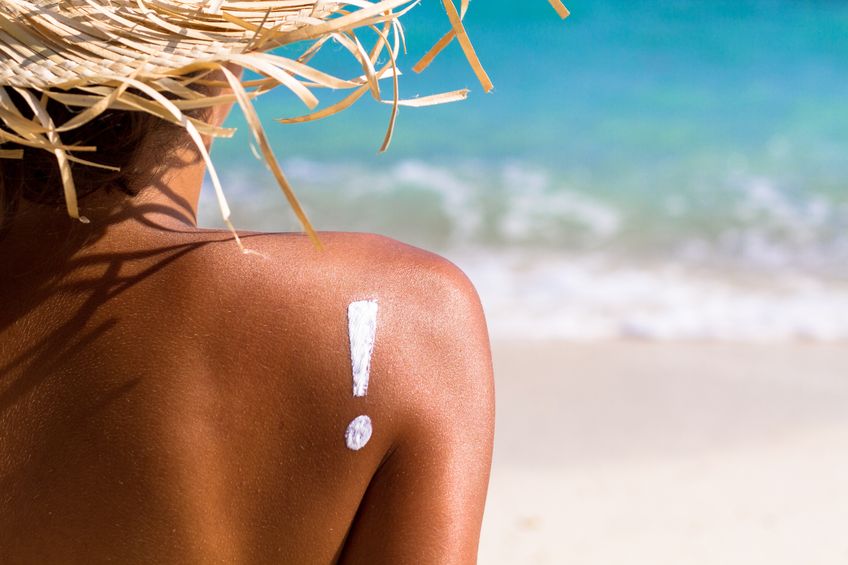 We know, we know. Sometimes putting on the right amount of sunscreen can be a total pain. You're busy. You want to enjoy the sun. Maybe that's out in your garden, by the beach, or on a rooftop patio in your best summer sundress having a few cocktails with friends. That's what summer is all about, right? Well, it's also about protecting your skin. You can do this! Here's the deal...you have to make sure you are not missing areas when you quickly slather on your sunblock protection. Take your time so that you don't inadvertently leave yourself uncovered. Here...
---
Posted by Dan Narsete on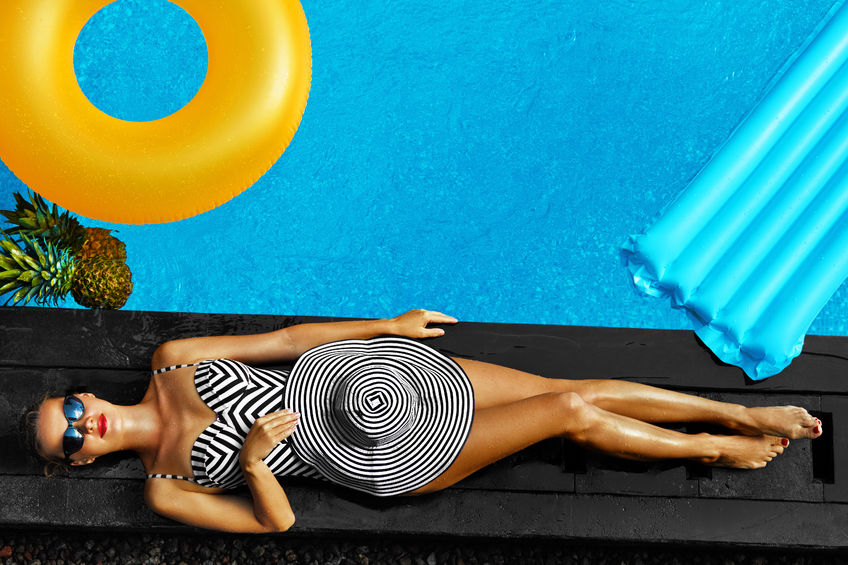 Are you sunscreen savvy? This is an important question to ask yourself on whether or not sunscreen is a part of your daily life. We hope it is! But right now if you are a little lax in this department of skincare, we're here to tell you that there are so many reasons why you should slather yourself in the right sunscreen each day. Here are the best 4 facts on why you need to wear sunscreen or sunblock every day. Keep in mind if you don't like the goopy feel of sunscreen, many modern beauty companies are making...
Recent Articles
Categories