Posted by Dan Narsete on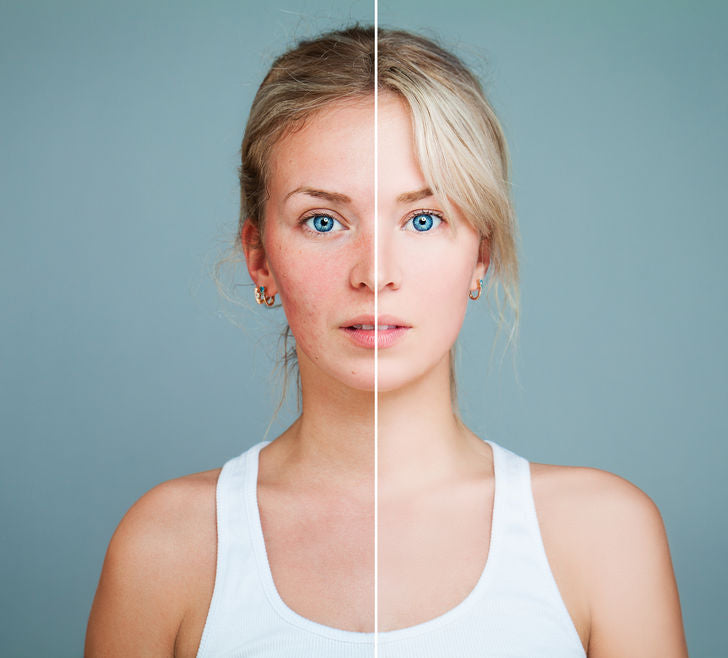 Lucky for us, we have a board-certified plastic surgeon and dermatologist on our team to get answers to these kinds of questions.  We also have aesthetic industry insiders that keep us up to date on the newest trends and hottest products in the skin care arena. So, if you have questions or want to know what's the latest and greatest, don't hesitate to ask! Rosacea affects millions of people in the US and around the world. According to the National Rosacea Society, "16 million Americans suffer from the signs and symptoms of rosacea." The other day I was talking...
---
Posted by Dan Narsete on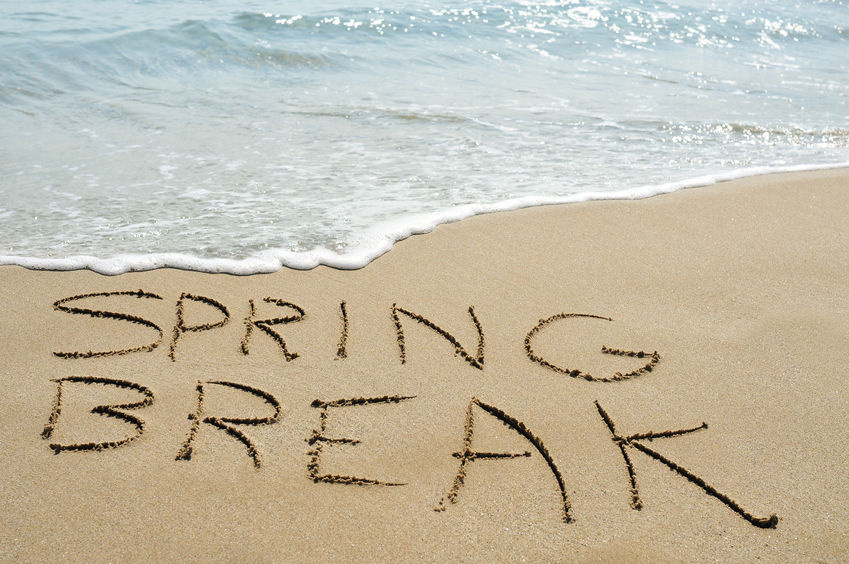 Whether you are hitting the beaches in Mexico, Florida, or even the slopes in Colorado, taking some skin care with you is always a good idea. But with all of the distractions, activities, and parties, what do you really need to focus on? Let's take a quick look. #1 Hydration The likelihood of drinking alcohol, energy drinks, and other water depleting drinks is high. And, that's okay, it's spring break, after all. Thousands of people will be all over the Western Hemisphere doing all kinds of things. But it can cause problems and can even lead to a trip to...
---
Posted by Dan Narsete on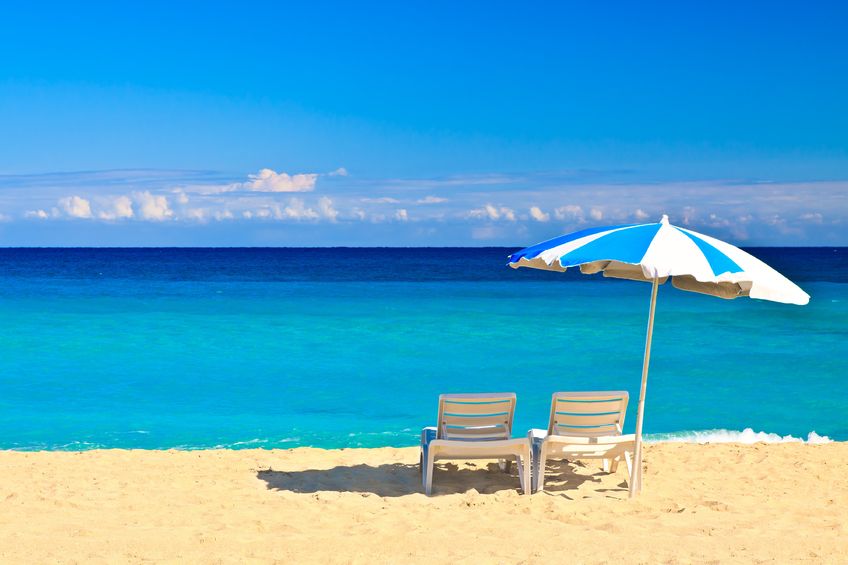 Whether you're on the beach, at a concert, or maybe the ski slopes, it doesn't matter—it's spring break and you are somewhere having fun! Drinks are flowing and the sun is shining. Fast forward to tomorrow AM. You have a sunburn, dehydrated, and probably a little hungover. How did this happen and what could I have done to avoid it?  #1 How to deal with a sunburn Nobody wants a sunburn, especially on spring break, but it happens. According to the American Academy of Dermatology (AAD), here is the skinny on dealing with a sunburn: Put a cold, damp towel...
Recent Articles
Categories