Posted by Dan Narsete on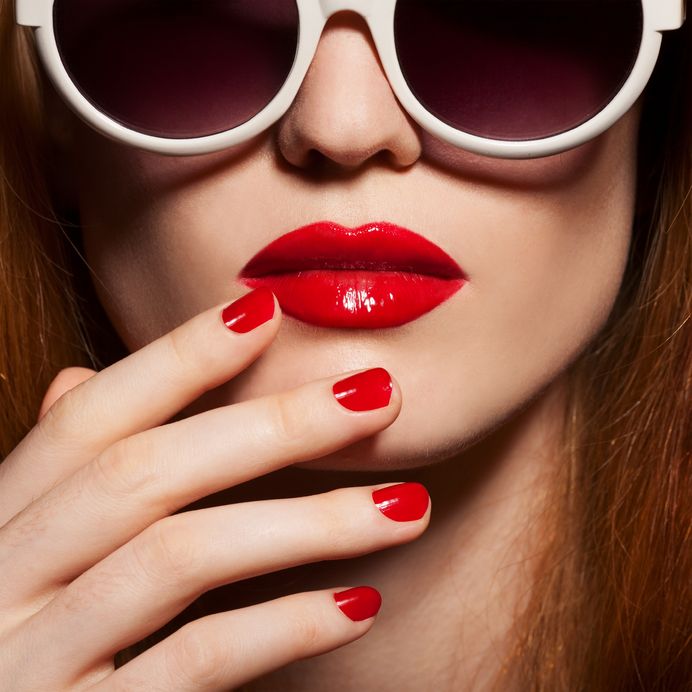 "Summer bachelors like summer breezes, are never as cool as they pretend to be." – Nora Ephron The birds are singing; the sun is shining, and the season you've waited for all year long is finally here. Winter may have its moments, but summer means your skin is on display and occasionally taking a beating. Never fear, we've got'cha covered (in some cases, literally). Having your best summer skin doesn't take a lot of work or money, so check out these hot summer skincare tips before heading out to enjoy the great outdoors. #4 Sluff it off with a...
---
Posted by Dan Narsete on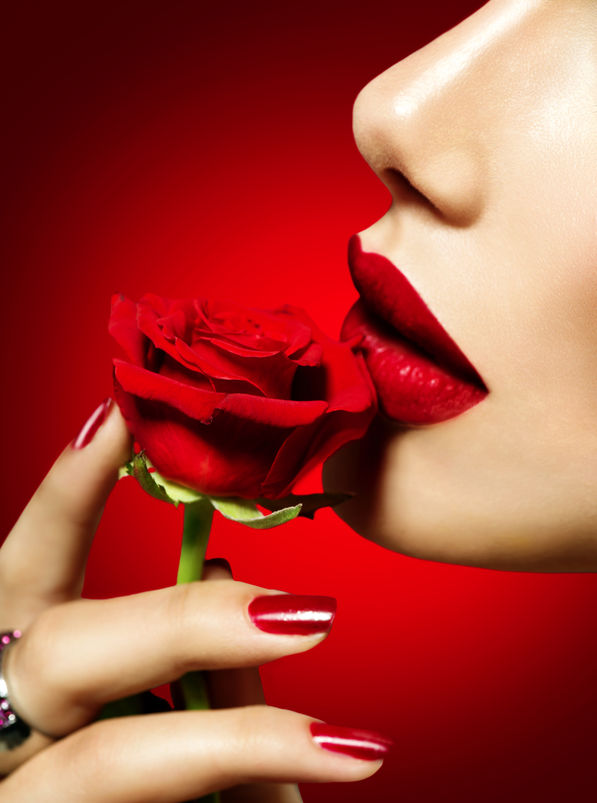 "Her lips were like the soft beauty of a delicately designed silken scarf." –Howard Gordon Beautiful lips are one of the most sought after attributes of a person. Think about any time you've had a first kiss—you instantly know if you like that person or not afterwards and a lot of this has to do with their lips. And when you don't have healthy-looking lips (I instantly picture my Grandma Sally when I think about this), you notice it almost instantly. We asked both dermatologists and plastic surgeons what we can do to keep our lips looking young and healthy....
Recent Articles
Categories