Posted by Dan Narsete on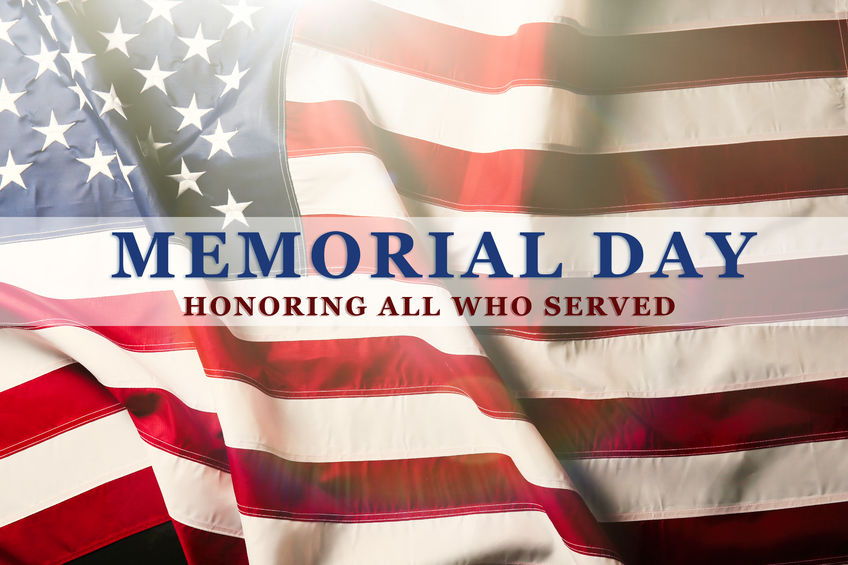 National "Don't Fry Day" is held on the Friday before Memorial Day. It's an annual awareness day sponsored by the National Council on Skin Cancer Prevention. The idea is to create more awareness on skin cancer and "knowing is half the battle." We also want to take a moment and thank all of the men and women who have served our country... Statistics According to Dermatologist Dr. Carl Thornfeldt, MD "skin cancer has grown 16% over the last decade." So, days like Don't Fry Day are a great reason to talk about skin cancer. The Centers for Disease Control (CDC)...
---
Posted by Dan Narsete on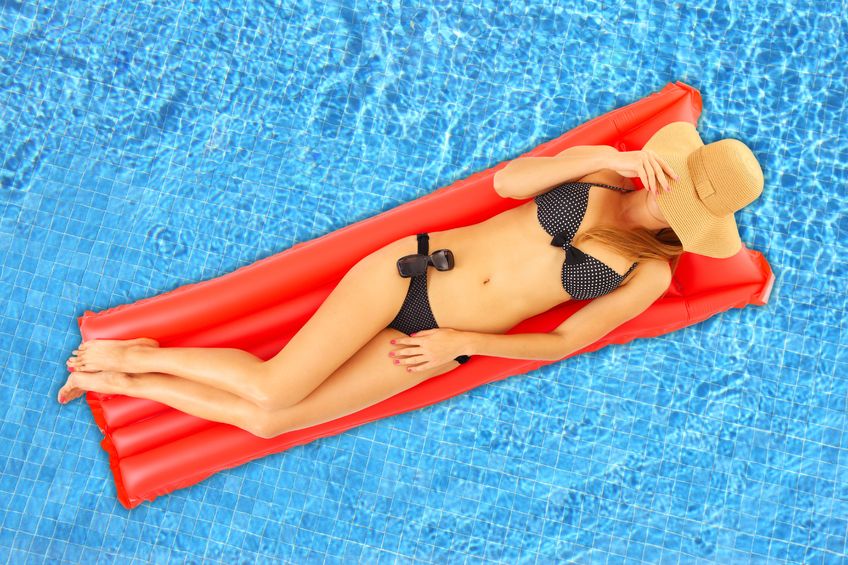 "We cannot direct the wind but we can adjust the sails." -Anonymous May is skin cancer awareness month and it's always good to be informed. We all go outside to enjoy the sun and knowing the risks is half the battle. The skin is the single largest organ in the body. And because of this, we need to take steps to protect it. Here are some facts you should be aware of when thinking about skin cancer: According to the Skin Cancer Foundation, an estimated 90% of aging is caused by the sun People who use sunscreen with an SPF...
Recent Articles
Categories