Posted by Dan Narsete on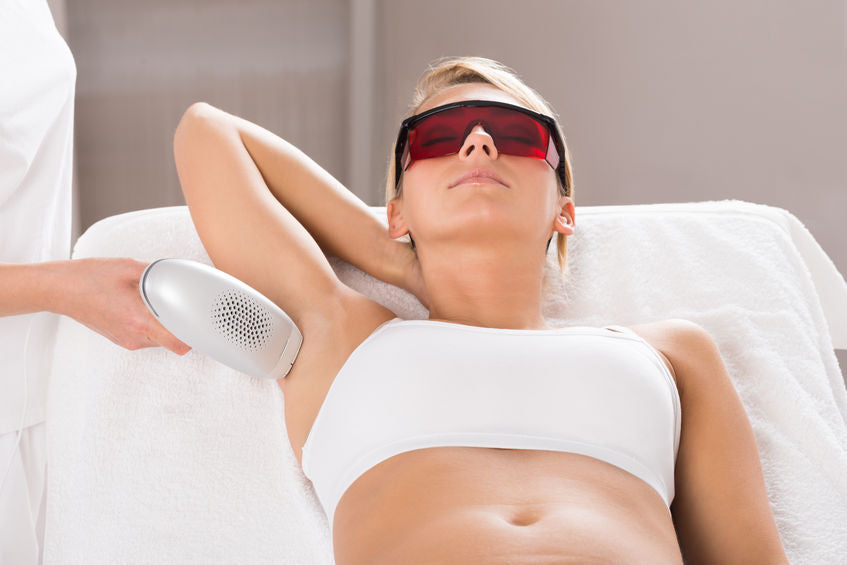 If you've been thinking of undergoing a hair removal procedure and are curious about your hair's growth cycles, you may want to read our earlier post that covered the three phases in detail. If you're already up to speed and are eager to know more about our top three choices for getting rid of unwanted hair, then read on. Electrolysis Of the three most effective methods for eliminating hair long-term, electrolysis has been around the longest … since 1875 to be precise. The procedure works no matter what color hair you have and is considered the only permanent hair removal...
---
Posted by Dan Narsete on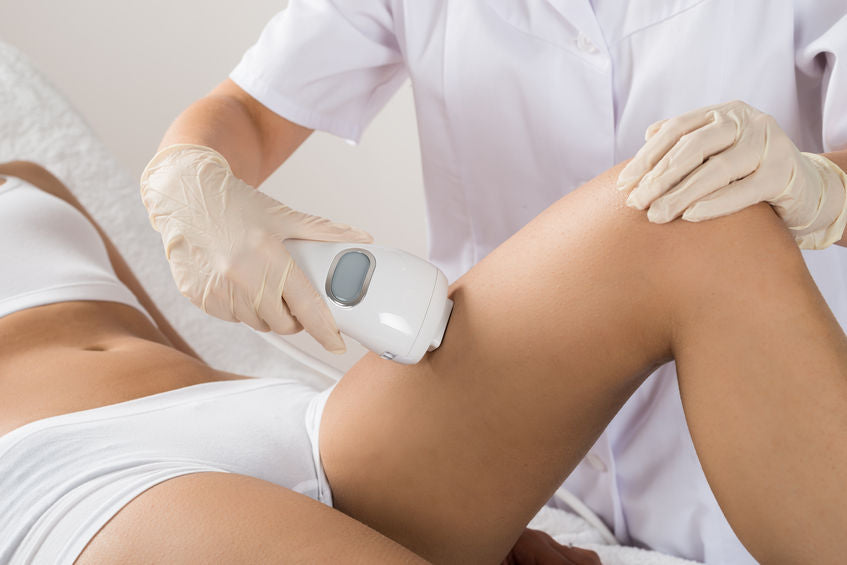 In our last post, we covered the science behind the three phases of hair growth. Okay, we covered the boring parts. But it's good to know these things, right? Moving on we have the 3 best ways of getting permanent hair removal. Electrolysis (good) This is a great option to remove unwelcomed hair. A small probe is placed onto the hair follicle and electric current passes into the bulb. This electric current essentially kills the hair follicle by "electrocuting" the stem cells responsible for creating new hairs. The process is very specific and done on individual hairs. Pro: can...
Recent Articles
Categories