Posted by Dan Narsete on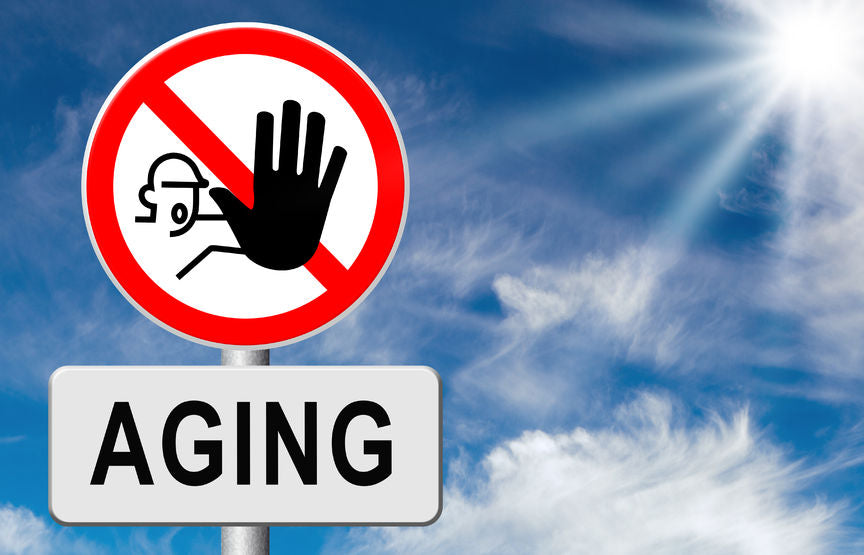 "The longer I live, the more beautiful life becomes." —Frank Lloyd Wright With all of the rapid advances in skin care, you may be feeling overwhelmed by the language in the marketplace. New buzzwords pop up almost weekly, and it can be difficult to keep up with ingredients and what they're supposed to do. Since we get a lot of questions about truly effective skin care treatments and new industry developments, we thought you'd enjoy a quick, but effective, overview of two of the most popular and controversial developments manufacturers and marketers are praising these days: stem cells and growth...
---
Posted by Dan Narsete on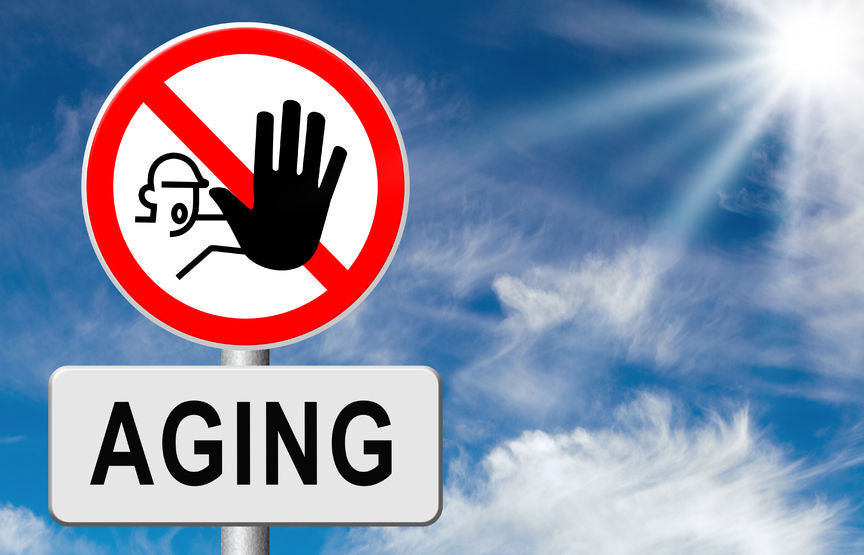 "We don't stop playing because we grow old. We grow old because we stop playing." –George Bernard Shaw As the second exclusive article for our blog readers, we are continuing to weed out all the noise to bring you the best information out there for anti-aging secrets! The fountain of youth Stem cells are a highly controversial topic. Governmental agencies, the press, scientists, and all kinds of interest groups are getting involved in researching the role stem cells play in our bodies and how they can be regenerated. What is a stem cell? Stem cells are the foundational cells...
Recent Articles
Categories