Posted by Dan Narsete on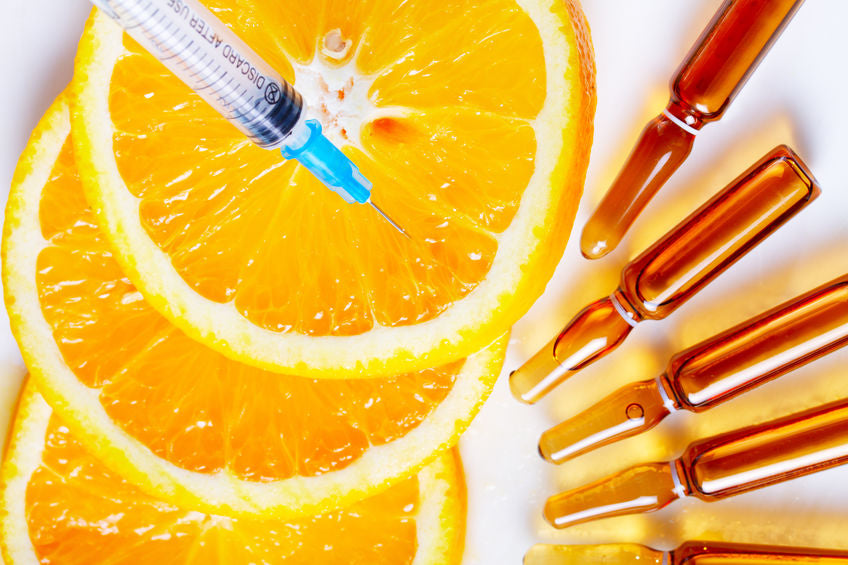 The skincare world is in a constant state of flux. Old "holy grail" products fall by the wayside as researchers discover the latest and greatest ingredients to protect skin from premature aging. Since no one has invented a time machine (yet!), it's best to be diligent about using proven products that deliver on their core promises. In case you missed part one of our superhero antioxidant series, you can read it here. We covered three key antioxidants (vitamins C and E as well as ferulic acid) and the way they work to keep your skin plump, spot-free, and moisturized. On...
---
Posted by Dan Narsete on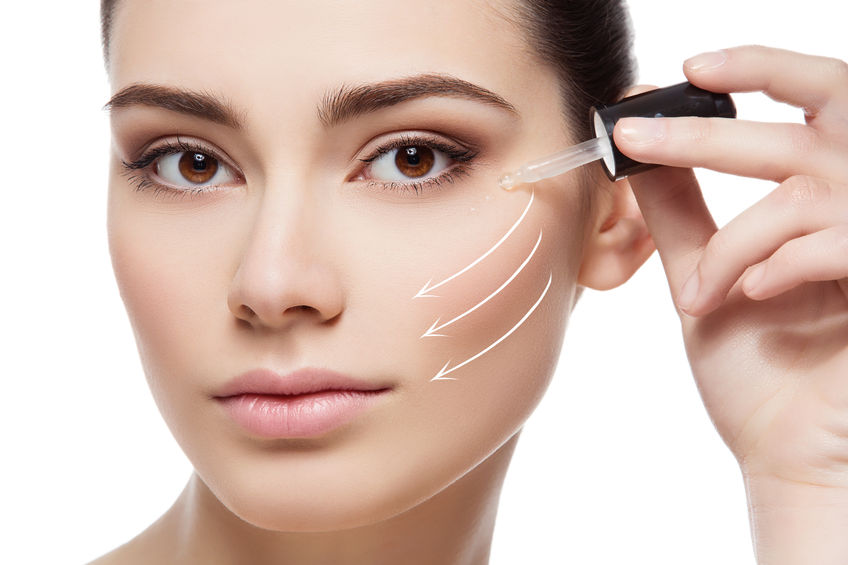 Here is part 2 of our article on Vitamin C & E Ferulic Serum and what it does: Vitamin E serum Another anti-oxidant used in skin care is vitamin E. Tocopherol is the scientific name for vitamin E and which is a key component for your skin and anti-oxidant protection. It works hand in hand with vitamin C as part of the body's anti-oxidant strategy against damage from sunlight. In a study published in the Peer Reviewed Open Access Journal (PLOS) the use of vitamin E helped to create new blood vessels to the skin. While this might seem random...
Recent Articles
Categories