Reflect Blog — breast cancer awareness month
Posted by Dan Narsete on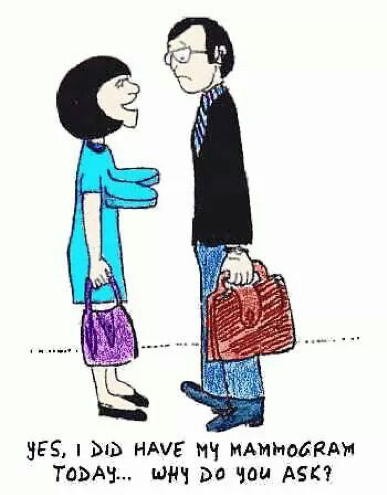 While yearly mammograms after age 40 are a necessary evil for most women, my indoctrination into intense breast care began in my early 30s thanks to genetically lumpy lady parts. I try to be upbeat about these exams because keeping track of what's going on inside my body is just as important as understanding what I see on the surface. Getting a Jump on Breast Screening I had my first breast ultrasound at 28 when I was practically flat-chested. The "nothing" then turned into a palpable lump at 34, and I reluctantly entered the Land of Mammogramdom. My first experience...
---
Posted by Dan Narsete on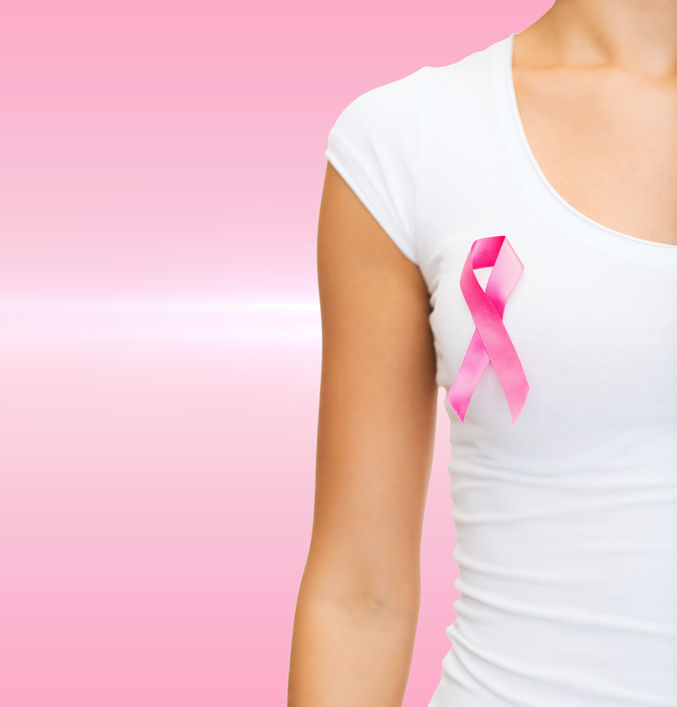 It's difficult to imagine a time when October wasn't filled with pink ribbons and national campaigns aimed at bringing attention to breast cancer. Thankfully, a lot has changed, but issues regarding breast health aren't isolated to one month out of the year. There are many things people need to know about breast health, so here are some to keep in mind.
---
Posted by Dan Narsete on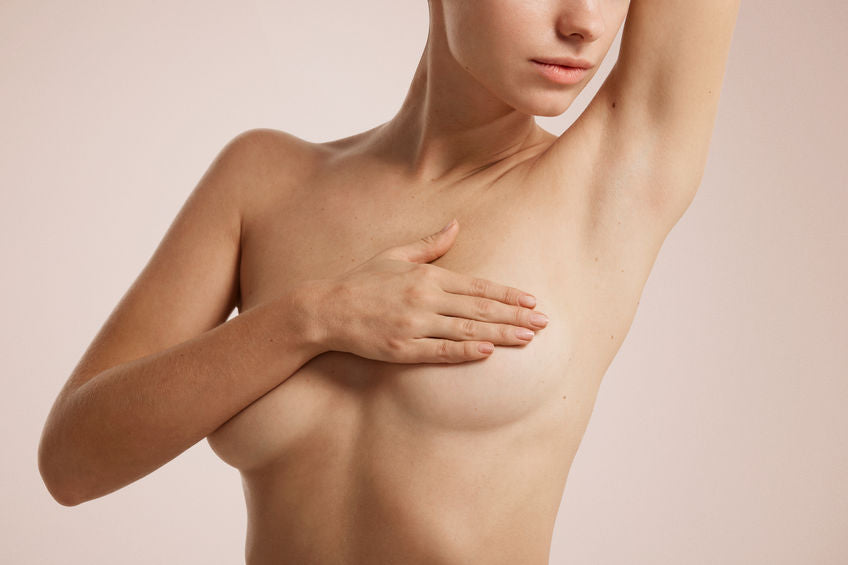 "I laughed more in the hospital than I ever have in my life, making fun of all the weird things that were happening to me." -Christina Applegate   October is Breast Cancer Awareness month so there is no better time to talk about breast cancer. Our intention is not to scare you, but rather to educate and empower you so that you may make the best decisions regarding your health and wellbeing. According to breastcancer.org, an estimated 40,610 women will die from breast cancer this year alone. That is one death every 15 minutes! Seeing figures like that can...
Recent Articles
Categories
breast cancer awareness month