Posted by Dan Narsete on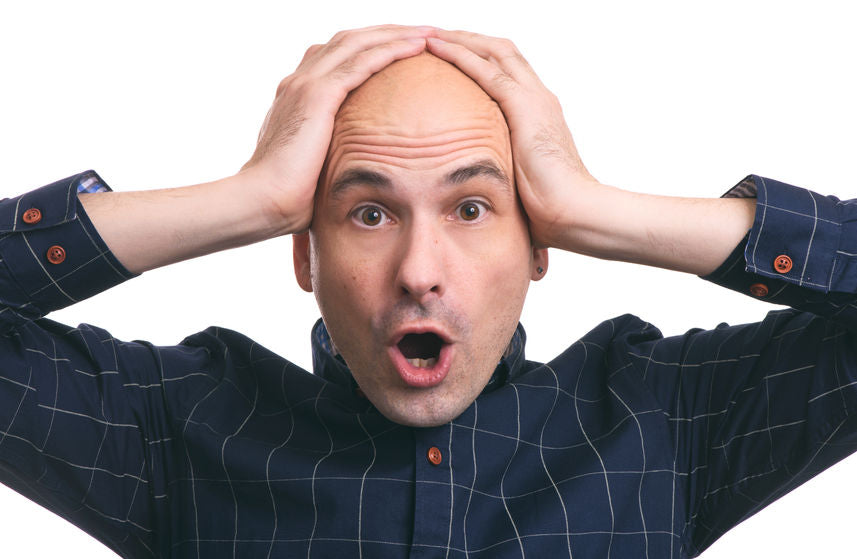 "There's many a man has more hair than wit."                           -William Shakespeare How great would it be if we could stop losing hair? I know most of us aren't thrilled when we start seeing our hair start to thin or stop growing completely. It's not something anyone looks forward to as they age. In this article, we are going to run through the top five treatments we think are legit. #5 Stress management It's not an old wives' tale. Stress can cause you to lose hair. According to the American Academy of Dermatology, "illness childbirth, and yes, stress can...
---
Posted by Dan Narsete on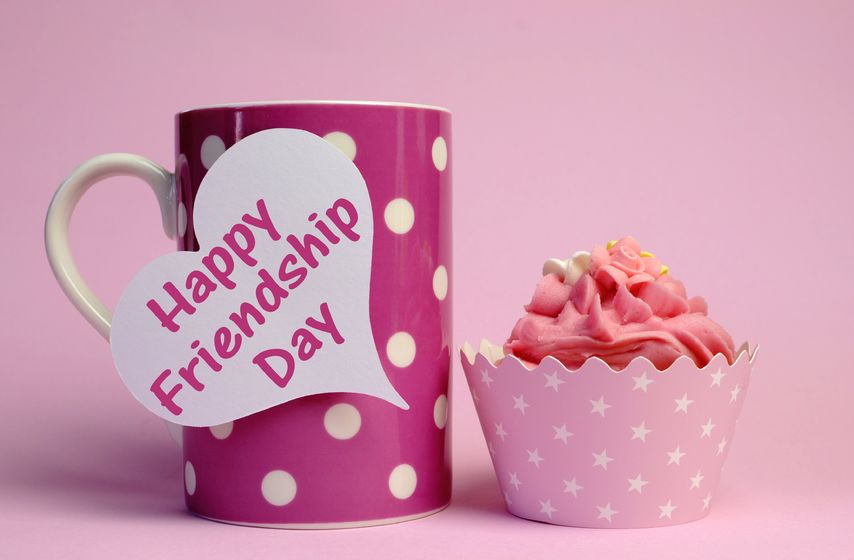 "Friendship is born at that moment when one person says to another: 'What! You too? I thought I was the only one." -CS Lewis The official Friendship Day in the US is today, August 6, 2017. Okay, you're probably thinking to yourself, "What does this have to do with skincare?" That's a fair question. The truth is that part of friendship is sharing and helping others. Since we do share a lot on this blog, we thought it would be fitting to share some things with our friends (cough, cough… this means you). Insider information Since friends tell friends secrets...
Recent Articles
Categories