Posted by Dan Narsete on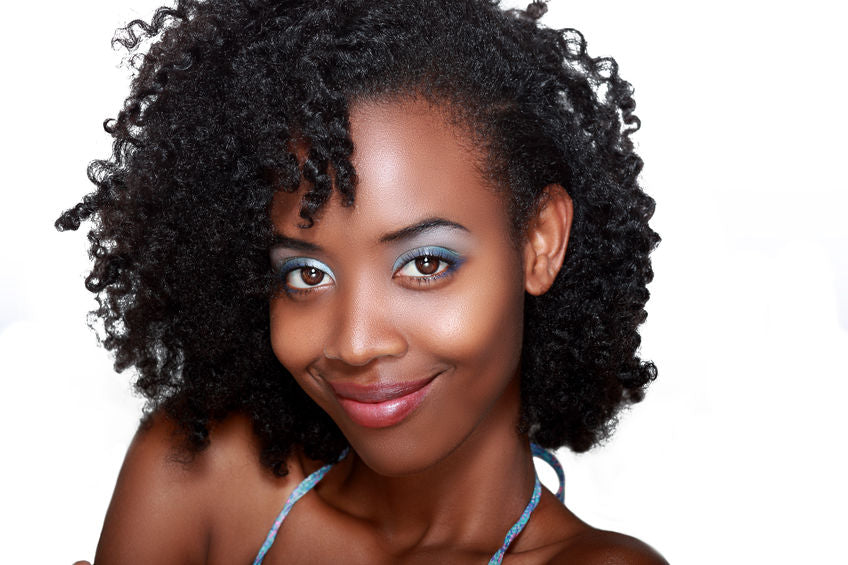 First off, thank you for the question. We see this topic come up often and have also seen it answered several ways. Skin is the largest organ in our body and not surprisingly, it is complicated. With this in mind, there is not one single answer to this question but rather a number of ways to achieve vibrant looking skin. Here is a short list of four areas you can use to get your skin looking amazing. #1 hydration A really easy way to help make your skin glow is as simple as hydrating it. Our skin is over 60%...
---
Posted by Dan Narsete on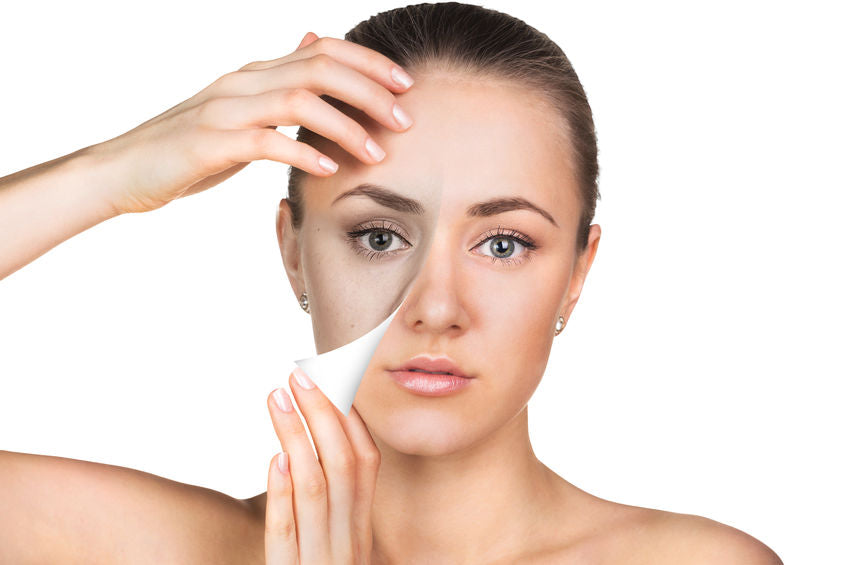 We are diving into another Q&A session today. We get asked all the time about everything related to pores from size and shape to how to unclog them. Since this is such a hot topic, we thought it was worth exploring this question for our readers: how can I minimize my pores (especially on my nose)? We did some research and spoke with several doctors about it. Here's what we came up with. What is a pore? I know what you're thinking. It's those little holes on my face, duh! Contrary to popular belief this is a bit more complicated...
---
Posted by Dan Narsete on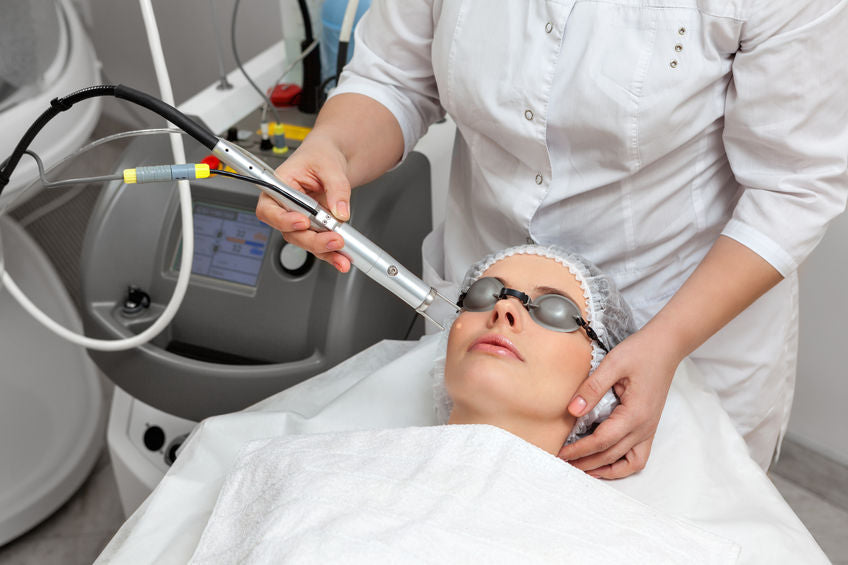 We all age. Some faster than others. Since you are reading this we'll assume you are taking action on the matter- a respectable move. But, with so many technologies out there, what is the best? What is the difference between these lasers? Let's take a quick look. Laser Basics The way laser based systems work is they use a gas or element of some sort. The machine then puts energy into the gas or element and boom…a laser (photon) comes out the other end. We will spare you the physics lesson here to keep you from falling asleep. This light...
Recent Articles
Categories