Posted by Dan Narsete on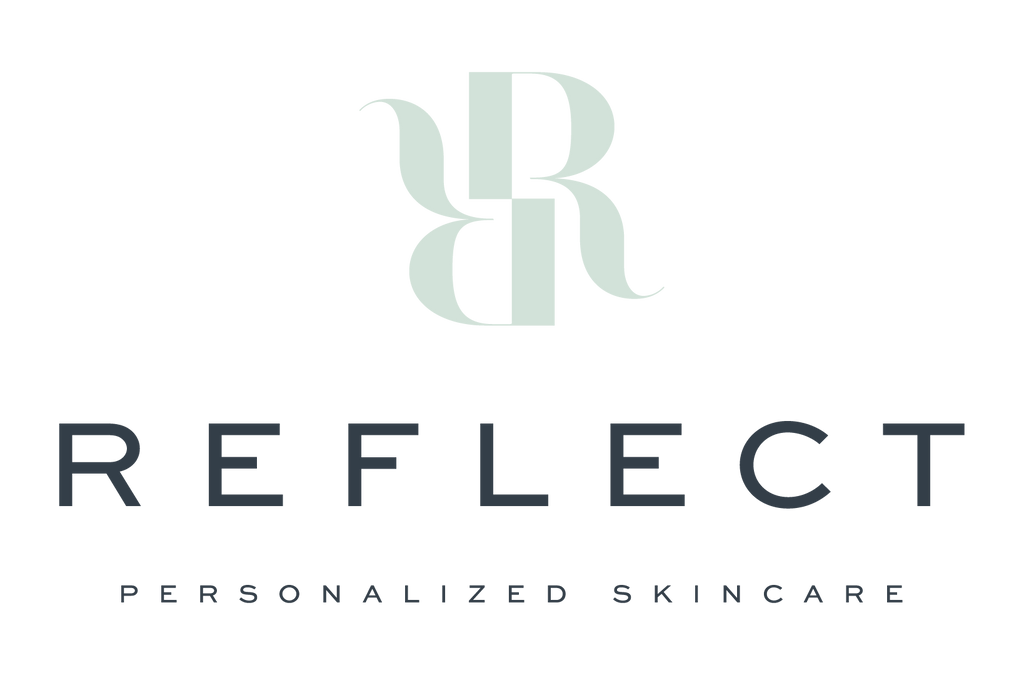 We interviewed plastic surgeon Dr. Thomas Narsete, MD to find out just what you need for the perfect skin care regimen.
---
Posted by Dan Narsete on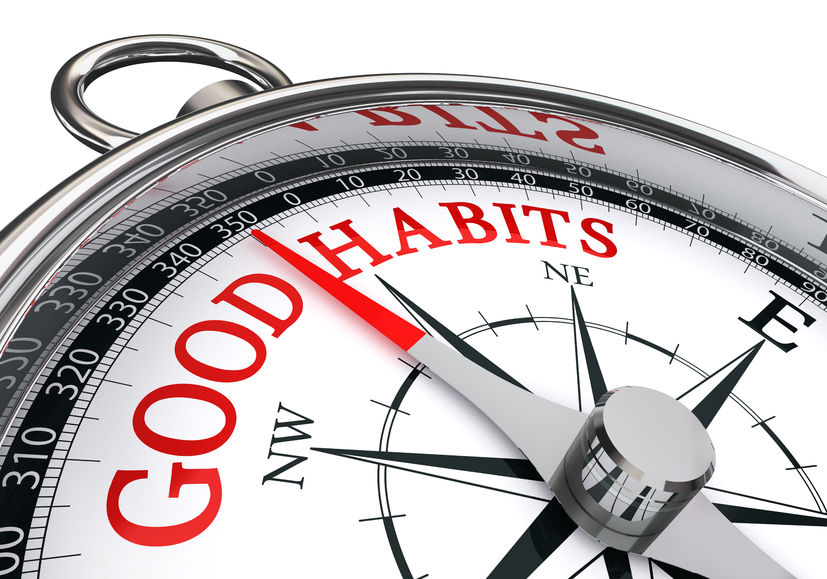 "There is something magical about the early morning. It's a time when the world belongs to only those few who are awake. And we walk around like kings while others remain unseen in their beds." – Shawn Blanc Whether you've had a dedicated skin care routine for years or you're just making it a priority now, a skin care routine can help you reach your skin goals. Maybe you're hoping to fade dark spots or keep wrinkles at bay. Perhaps you're just looking for a quick way to make sure your skin is clean, hydrated, and protected. Achieving your goals...
Recent Articles
Categories