Posted by Dan Narsete on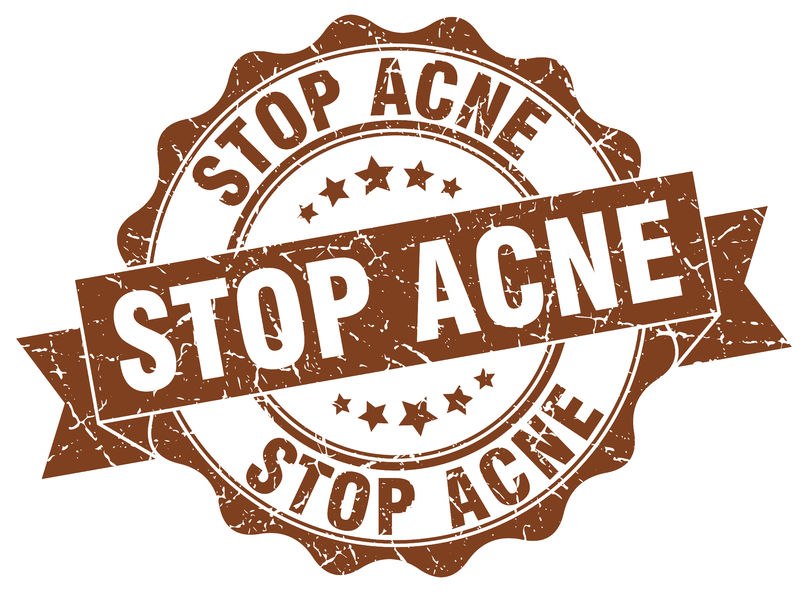 Acne is a four-letter word to millions of people. It can cause self-esteem issues, and be a real nuisance, both in adolescence and adulthood. Fortunately, there are things you can do to help the problem. How it happens "Acne is the most common skin condition," according to the American Academy of Dermatology, so don't feel bad if you have it. It forms when dead skin cells and natural oils on your skin mix together and clog hair follicles. When the pore is clogged, bacteria become trapped and creates a minor infection. Then, white blood cells are amassed to treat the...
---
Posted by Dan Narsete on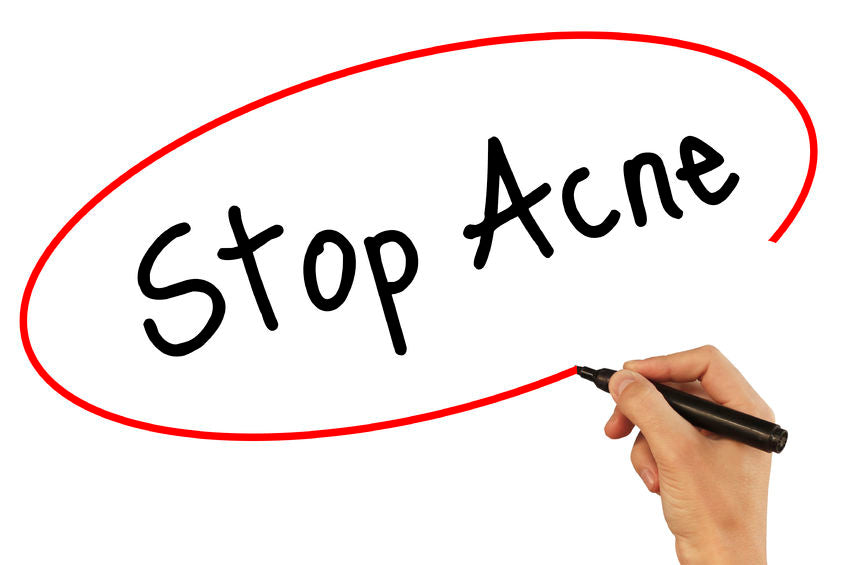 There is a lot of bad information out there when it comes to acne and how to deal with it. Most people deal with some form of acne as teen agers. A quick Google of "the best acne products," comes up with benzoyl peroxide based products, which are great at drying out and irritating the skin. This type of process seems to be the prominent ways to deal with acne breakouts. But, is this really the only way to deal with acne breakouts? Let's take a closer look. Where does acne come from? Acne is a normal part of life. For...
Recent Articles
Categories