Posted by Dan Narsete on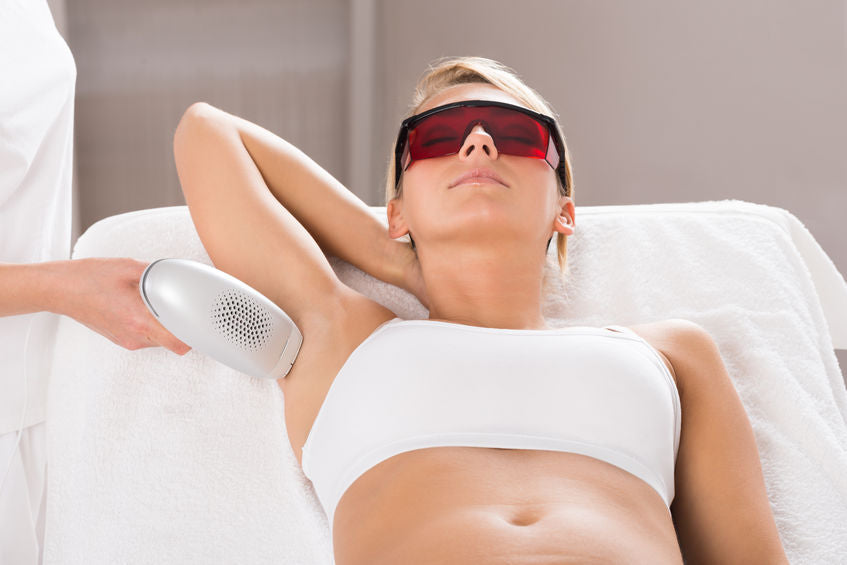 Remember how excited you were when you first started shaving? It was a sign of maturity, and what was originally something to be proud of eventually became a chore that you have come to hate. If you're tired of shaving or waxing, you're most likely considering a form of long-term hair removal. After all, a day without shaving is like a vacation. Just think of what you could do with those spare minutes. While hair removal isn't overly complex, having an understanding of your body's natural hair cycle will help you understand why many treatments require multiple procedures over...
---
Posted by Dan Narsete on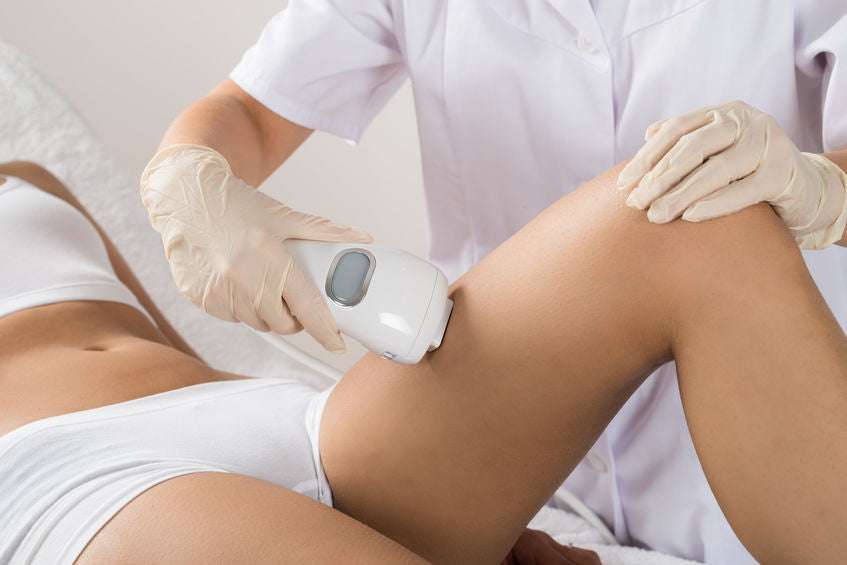 Whether you use a shaver or razor, shaving every day can become a daunting and time consuming task. Have you ever considered just getting rid of it? Permanent hair removal can be intimidating and confusing so for this article we decided to explain how it works and what's the best approach. To keep it short and sweet, we divided this into two articles.  How it works Knowing how hair removal works is half of the battle, so we are going to look at some of the technologies out there to get rid of hair. Most importantly you need...
Recent Articles
Categories