Posted by Dan Narsete on
As the largest organ in your body, skin serves many purposes—like protecting you from UV light, pollution, and dehydration—and requires proper nourishment and care to stay healthy. Everything you eat, drink, or come in contact with affects your skin, and vitamin C is no exception. Evidence shows that a lack of vitamin C impacts everything from your body's ability to fight infection to undermining your skin's structure and health. The Collagen Connection Even if you don't know what collagen is, you've certainly been told that you need it. After all, skincare manufacturers often make claims related to collagen, and collagen...
---
Posted by Dan Narsete on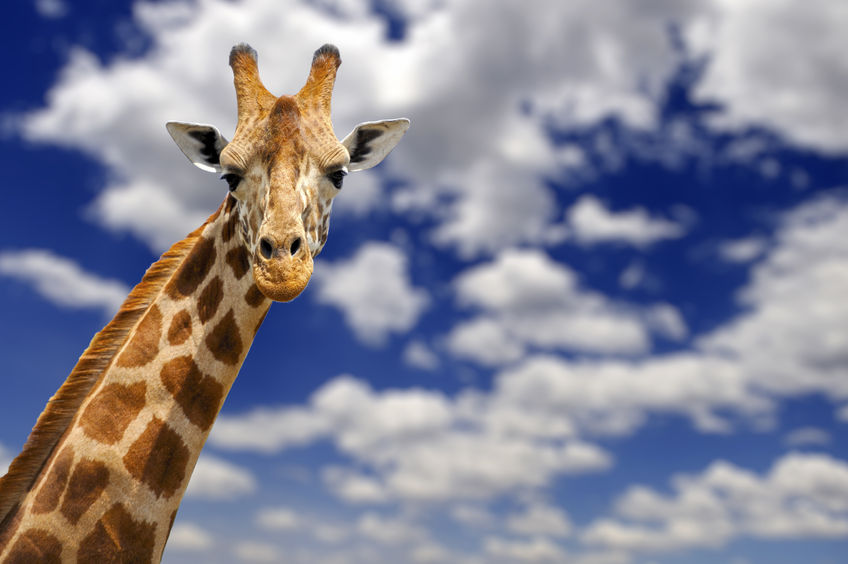 As we age, so does our skin, and if you've spent time in the sun, you probably have a few spots that are a bit darker than others. Some people call them age spots or liver spots, but they really have more to do with sun exposure than anything else. If you have them on your face, chest, hands, or arms, chances are good you've spent time in sunny locations, and they've developed over the years. With all that said, you probably don't especially care for them, so let's explore how they came to be and what you can do...
---
Posted by Dan Narsete on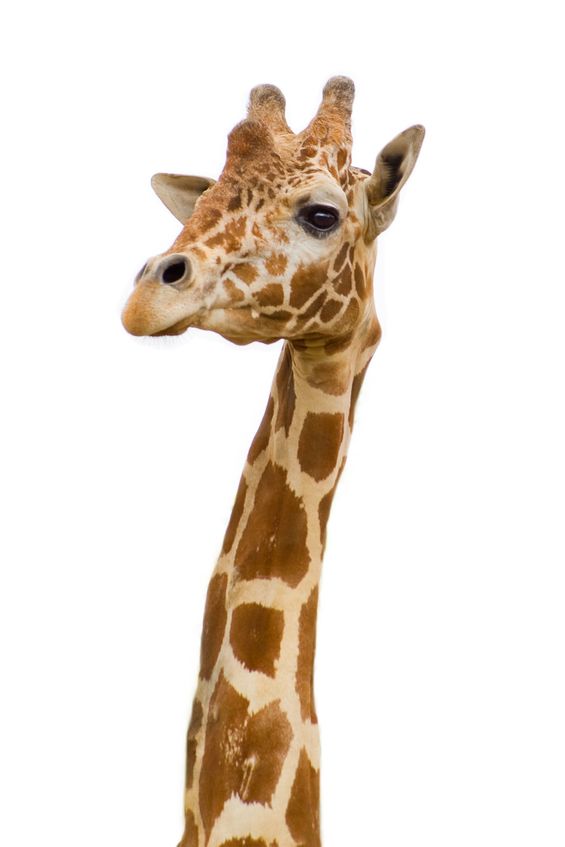 "I cleanse my face no matter how tired I am or how many martini's I've had that night" -Romy Frydman It's nothing to be ashamed of. Brown spots, liver spots, age spots, sun spots, and whatever else you have heard of or called them happen to millions of people. Whether you live in Nome, Alaska, or in sunny California, everyone gets exposure to the sun. And when this happens so does skin discoloration.  What is a brown spot? Understanding why we get them in the first place is always a good place to start. There are two main forms...
Recent Articles
Categories