Posted by Tanya Jacobson on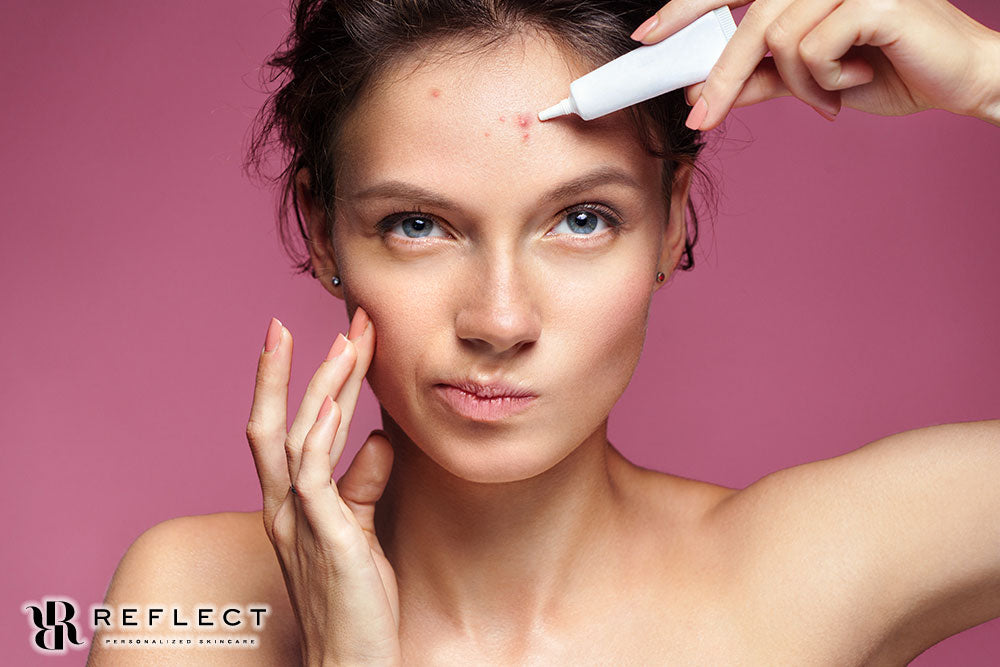 Ooo…there it is…overnight, a hideous eruption has taken up residence on your face. The very first thing you want to do is zap it with the latest acne treatment. It's not fun, and seeing people so smug in their acne-free skin only makes it worse. For some of you, sometimes it's not just the occasional pimple or two, but it can get so severe, your face looks like the terrain on some distant planet. "Why me?" you lament. Well you're not alone. Acne is one of the most common skin conditions in the world, affecting an estimated 85% of people at some point in their lives.  
At Reflect Personalized Skin Care we get it.
Recent Articles
Categories